What a brilliant week my friends!
In case you missed it...I went into active labor on Sunday night, delivered a healthy baby boy in the wee hours of Monday morning, dodged tornadoes in Dallas on Tuesday, assembled Easter eggs for Marlie's preschool Easter Egg Hunt on Thursday, wrote a bunch of blog posts on Friday, and ran a marathon on Saturday! I'm just kidding about that last one, but I am riding a wave of super energy and I am going to take advantage before it crashes. Don't worry, I am getting lots of rest too. I am not feeling sore all over anymore and my booty feels almost back to normal, although I look about five months pregnant. I can't wait to start working out. I am going to take it slow, but then I'm going to go crazy on INSANITY. I still need guest bloggers to write content that I will publish here starting tomorrow through Mother's Day (did I mention I have a Google Page Rank of 2? not too shabby!). Okay, that's my spiel. Now onto the kids...
Toddler Log: 2 Years and 34 Weeks Old: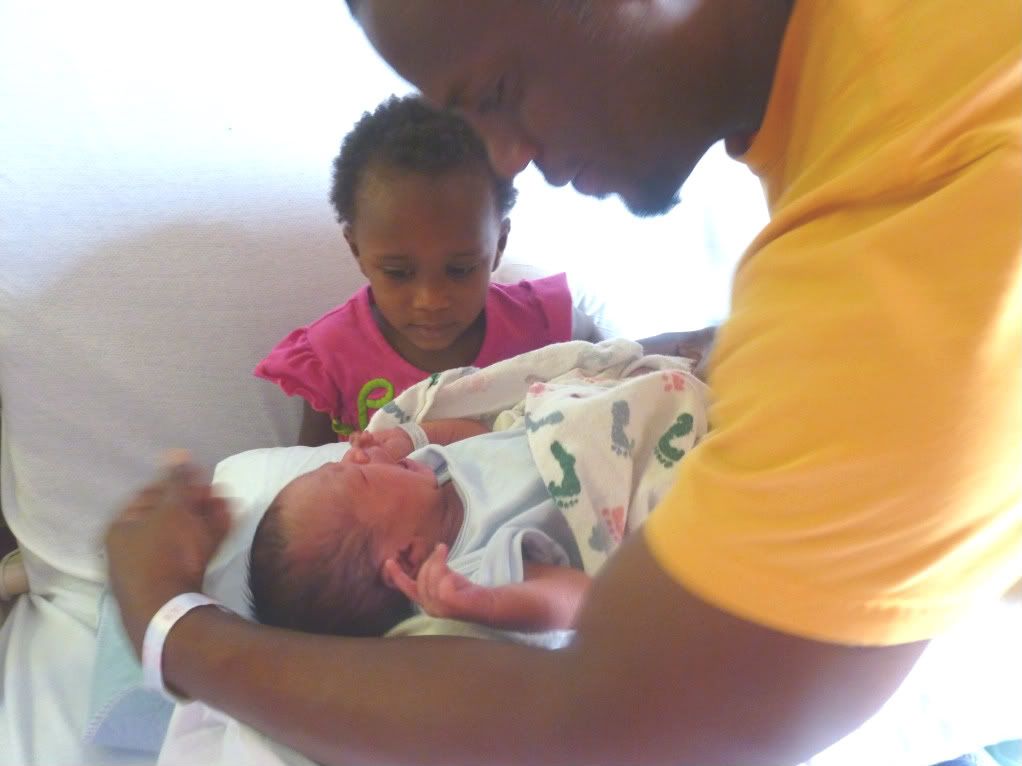 Marlie has been nicely adapting to the newest family member. She has warmed up to him considerably after her initial reaction at their first meeting (a flood of tears and clinging to my side in the hospital bed). She asks to hug him and loves to rub his head. Her biggest adjustment is learning to be quiet. Her parents have become desensitized to how extremely loud & incredibly close she is. Not her little brother. He flinches with every shriek, shout, song, and scream that escapes her mouth. She wakes him up all the time. A relative (who shall remain anonymous because I'm sure it unintentional) sent her an obnoxious audio Easter card of two cartoon bunnies singing a really loud tune. grrr. We let her open the envelope not realizing it was a Pandora's box. She continually played that thing until my eardrums bled. Not really, but it was hard to get the baby to sleep with that card making all that noise. We finally took it away and hid it. Lesson learned: inspect your kids' mail before you let them have the contents.
Baby Log: 1 Week Old: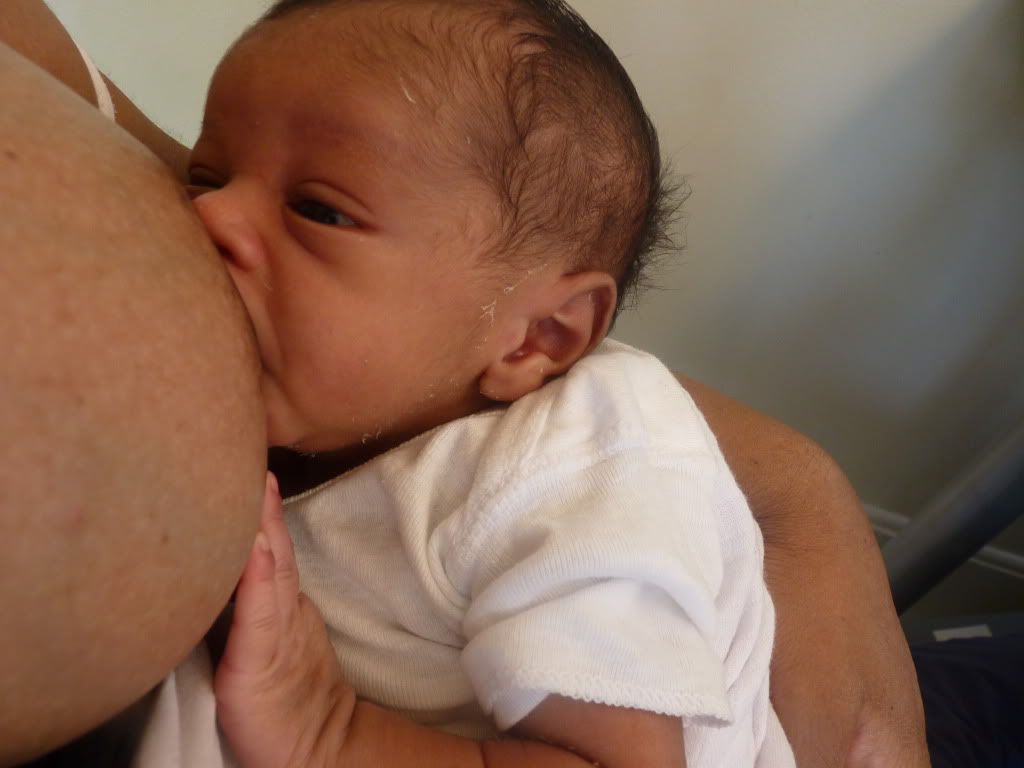 I can't believe Mr. Magoo is almost a week old already! Oh, I call him Mr. Magoo because he's always squinting, plus he has the same button nose and wrinkly skin. Ha! He is such a good baby. He nurses like a pro and eats heartily. He loves his naps although he sleeps mostly during the day and wants to stay up at night, but we're working on reversing that. Desmond is just a really chill little guy. I think he looks like my side of the family too. I'm working on his birth story which was an amazing experience!
My heart is just overflowing with love for these two kids!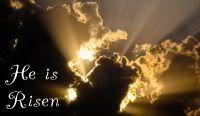 HAPPY EASTER!