Every woman loves bling, and I am no exception. When it comes to jewelry my tastes range from sparkling, fine diamonds to earthy, natural stones like turquoise. NanoStyle Jewelry is the perfect marriage of my tastes. Their onyx jewelry is breathtaking!
NanoStyle is an international jeweler renowned for its cutting edge technology in jewelry design. They engrave symbols and messages onto pendants of semi precious stones using nano lasers. "Through these contemporary jewelry collections NanoStyle aspires to connect people of all faiths and forms of spirituality bringing beauty and exquisite expressions of faith to all. Each NanoStyle pendant, inspired by the individuality found in the world's diverse cultures, faiths and beliefs, is an experience and an art form."
I chose the "I Love You in 120 Languages Pendant" in black onyx for my review. It is engraved in 24 karat gold and set in silver (retail $99). It is truly a uniquely beautiful and elegant piece that I will treasure forever. NanoStyle offers a wide range of stunning pieces starting at $95 so you can dazzle that special lady in your life this Valentine's Day.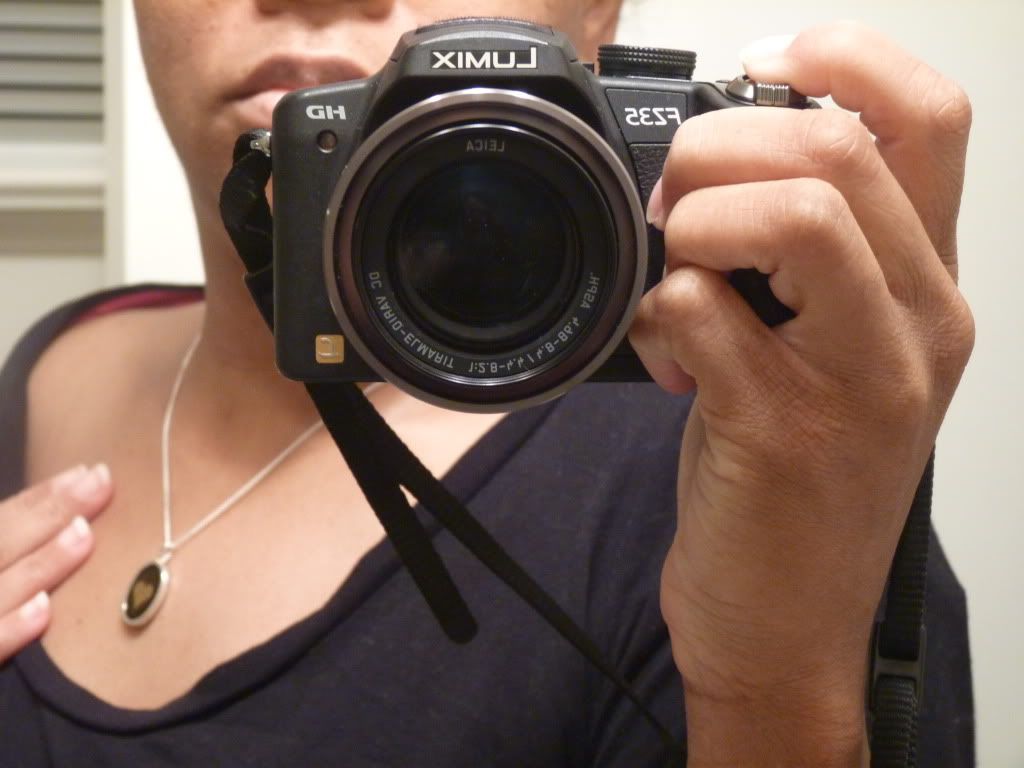 Come back February 1-7 for a chance to win a copy of a $50 gift card to shop at NanoStyle in the All for Love Giveaway Hop, open worldwide! Meanwhile, connect with NanoStyle on these social media: