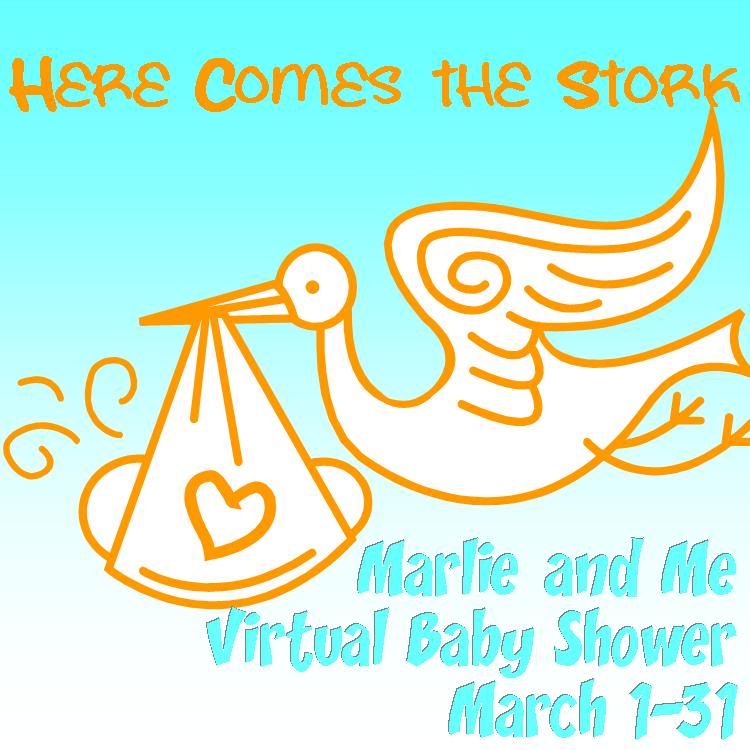 Spring has sprung! If you are like me you are already shopping for your little ones' spring/summer wardrobe including baby hats to keep the sun's harmful rays out of their eyes. Now that I am going to have two little children to shop for, I know I can count on MyBabyClothes.com for the latest trends in baby clothes.
MyBabyClothes.com has a wide selection of uniquely stylish and inexpensive outfits and accessories for newborns through toddlers. So I knew I would have no problem finding a take-home outfit for the newest member of our family due in April! I looked at several gender neutral sets like these. The one on the left is an organic 5-piece layette set by Baby Aspen called, "Fresh Produce." The one on the right is Mud Pies' Angle Ruffle 2-piece set in cream.
I finally settled on the Mud Pie Mommy's Little Angle Sleeper for my little girl/guy and here it is pictured on Marlie's baby doll (because the real model isn't due until April). It's perfectly warm for the cold hospital room and it has the most darling angel wings on the back!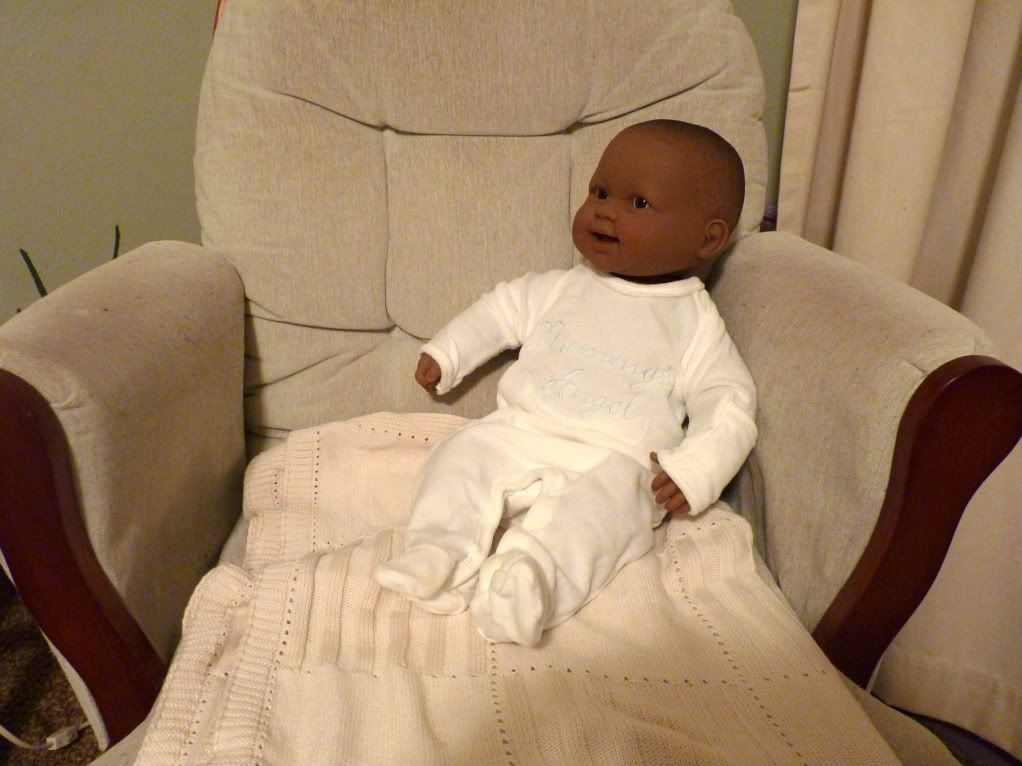 If we have another girl I am thinking about dressing her and her big sister up in matching tutus and baby headbands for a their first sibling photo shoot! I really like this Zilly Bean set by available on MyBabyClothes.com:
Buy It:The Baby Aspen Fresh Produce 5-piece layette set retails for $55.00. Mud Pies' Angle Ruffle 2-piece set retails for $29.99. The Mud Pie Mommy's Little Angle Sleeper retails for $24.99. The Zilly Bean Gypsy Blue and Purple Tutu retails for $22.99
Win It:
Win a $25 gift certificate to spend at MyBabyClothes.com! Open to US residents only.
Please Read How to Enter This Giveaway: you must use the Rafflecopter form below to record your entries. Comments left on this blog post for the required or extra entries don't count unless you record it on the Rafflecopter form. There have been some changes to Rafflecopter! For instance, you now have to login with Facebook or your name/email address. This enables you to see your entries in a giveaway and edit them if needed. Please wait for the form to load, it may take longer to pop up than the rest of the web page. Make sure you have java script enabled and your browser updated. If you encounter an error, refreshing the page usually resolves the problem. If problem persists, please report the issue to Rafflecopter. Login to get started, click "Do It" next to each task to see the instructions, and start collecting your entries!
a Rafflecopter giveaway