Tomorrow is International Women's Day which got me thinking about the women in my family who made it possible for me and my beautiful daughter to exist: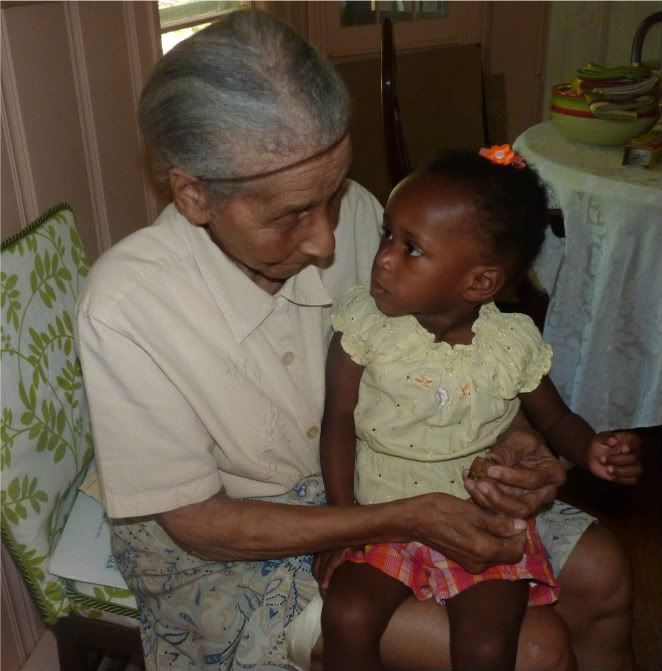 My maternal grandmother and my idol. She met Marlie for the first time last summer.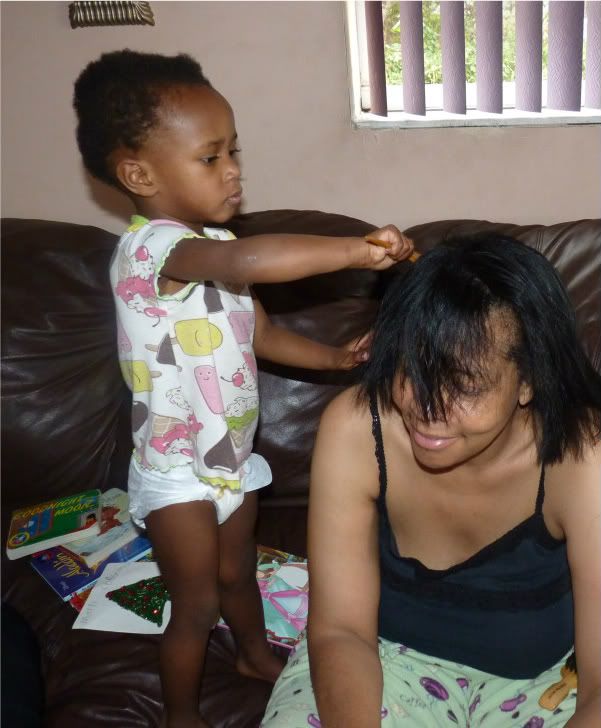 My mom who raised me to be an independent woman and good mother.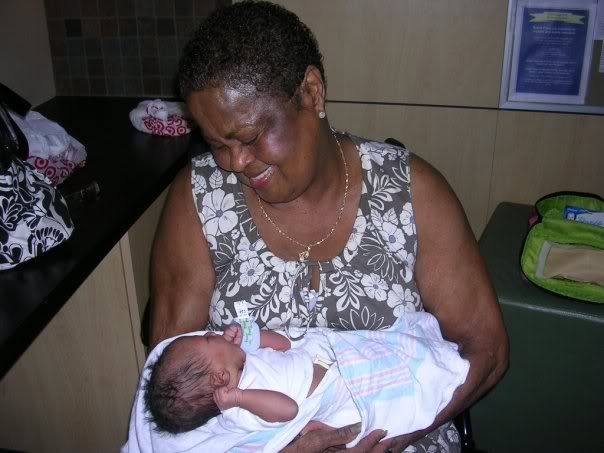 My mother-in-law who gave birth to the man who became my husband and Marlie's father.