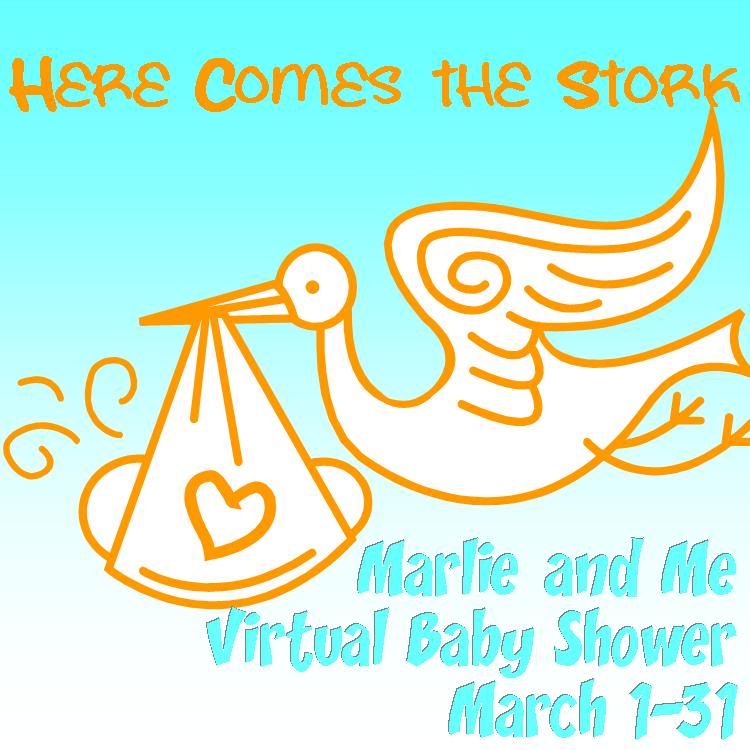 While pregnant with my first child I spent so much time focused on getting ready for her birth that I didn't give much thought to my postpartum care. I wasn't prepared for how much my booty would hurt afterward and used whatever products I had on hand, which resulted in an infection
in the perineal area
.
If only I had known about Earth Mama Angel Baby's products to comfort and heal this mama's bottom. I was sent the Mama's Birth & Baby Kit-Travel Size to review just in time for the birth of my second child. It came in in a beautiful organza bag that I didn't not want to disturb at first. I squealed with delight once I opened it. The package is filled with organic products for mommy and newborn in convenient travel sizes to pack in your birth bag or carry-on when flying! Here is what is in the kit:
For mama:
New Mama Bottom Spray - 1oz. Cooling perineal spray for relief from prenatal and postpartum hemorrhoids and episiotomy discomfort
Mama Bottom Balm - 4 samples. Healing herbal balm for prenatal and postpartum hemorrhoids, episiotomy and perineal bruising
Organic Monthly Comfort Tea - 4 samples. USDA Certified 100% Organic and Certified Kosher herbal tea for postpartum women and monthly discomfort
Organic Milkmaid Tea - 4 samples. USDA Certified 100% Organic and Certified Kosher herbal tea to help support healthy breast milk production
Natural Nipple Butter - 1oz. Clinically tested, zero toxin, lanolin‐free nipple cream

For baby:
Angel Baby Shampoo & Body Wash - 60mL. USDA Certified Made With Organic Ingredients, pure castile soap
Angel Baby Oil - 1oz. Calming, absorbable baby oil for moisturizing and massage
Angel Baby Lotion - 2oz. NSF/ANSI 305 certified organic pure, safe baby lotion
Angel Baby Bottom Balm - 1oz. Best selling herbal diaper rash, thrush and first aid balm
The Birth & Baby Kit was created with both the baby's and mama's needs in mind.
Every mama needs pure, soothing products to take care of her hurty mama parts after she's pushed a baby into the world! And every baby deserve a toxin-free first bath, diaper change, and massage. Miami Valley Hospital agrees. They just "greened" their nursery and switched to using Earth Mama's Angel Baby Oil, Natural Non-Scents Hand to Toe Soap, and Angel Baby Shampoo and Body Wash! All newborns, NICU babies, and new mama's will now get cleaned and massaged with zero-toxin goodness!
The Angel Baby Bottom Balm is a product we are very familiar with in this household! I've been using it on my firstborn since another cloth diapering mama recommended it. It's fabulous! I already stashed my Birth & Baby Kit in my birth bag, and I have already started using the nipple cream to get ready for breastfeeding.
I will not be caught unprepared for this baby's birth!

Buy It:The Mama's Birth & Baby Kit - travel size

retails for $29.95

. Buy one for yourself or as a baby shower gift! Or....

Win It:

Win your a travel size Birth & Baby Kit from Earth Mama Angel Baby right here! Open to US/CAN residents only.



Please Read How to Enter This Giveaway: you must use the Rafflecopter form below to record your entries. Comments left on this blog post for the required or extra entries don't count unless you record it on the Rafflecopter form. There have been some changes to Rafflecopter! For instance, you now have to login with Facebook or your name/email address. This enables you to see your entries in a giveaway and edit them if needed. Please wait for the form to load, it may take longer to pop up than the rest of the web page. Make sure you have java script enabled and your browser updated. If you encounter an error, refreshing the page usually resolves the problem. If problem persists, please report the issue to Rafflecopter. Login to get started, click "Do It" next to each task to see the instructions, and start collecting your entries!


a Rafflecopter giveaway