I have been itching to get some of Marlie's baby photos enlarged, but not on photo paper. Canvas prints are what's in!

Thanks to www.EasyCanvasPrints.com I was able to start my gallery of Marlie art. The 4-step ordering process is idiot-proof and includes advanced image effects such as retouching and sepia tone. Plus, it's affordable...custom canvas prints start at only $29.99!

I am beyond happy with my canvas print order. It looks and feels like a real painting! You too can get canvas prints that are so good, you'll want to display them in a museum.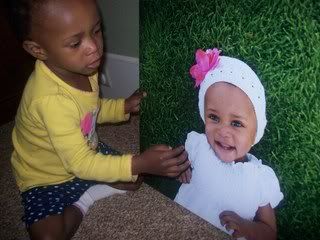 Marlie admiring her image.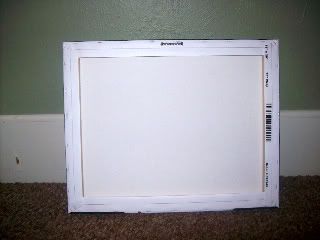 The backside of the canvas print. Nicely wrapped, secured and ready to hang!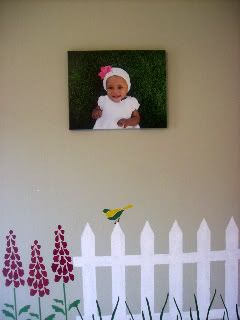 Marlie's canvas print hanging on her bedroom wall.