The comparison of Casey Abrams to Fozzie Bear got me thinking...what if they did a movie of the season 10 American Idol contestants, but cast The Muppets?!

Some of them are perfect matches and some are stretches of the imagination, but I think we have the next Muppet movie.

I know what you're thinking, G-E-N-I-U-S! I know!!! Retweet if you agree.



Fozzie Bear as Casey Abrams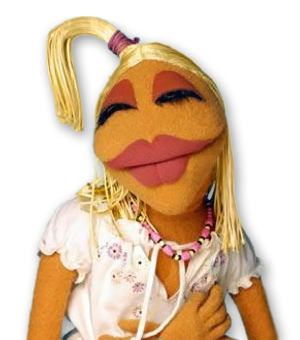 Janice as Naima Adedpo



Miss Piggy as Lauren Alaina



Bubba as James Durbin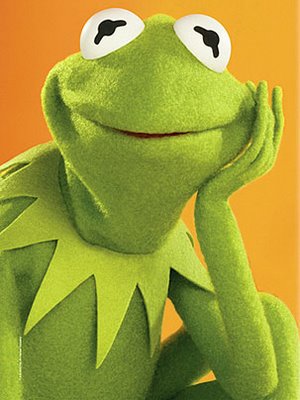 Kermit as Stefano Langone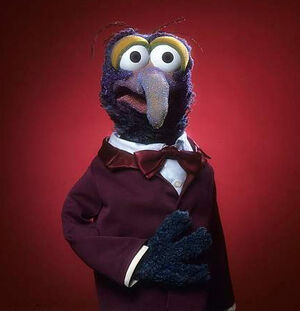 Gonzo as Jacob Lusk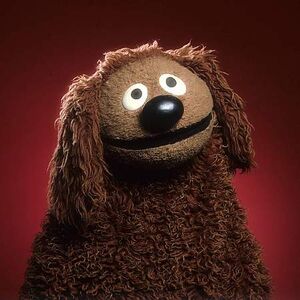 Rowlf as Scotty McCreery



Floyd Pepper as Paul McDonald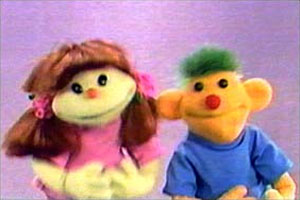 Kai-Lee as Thia Megia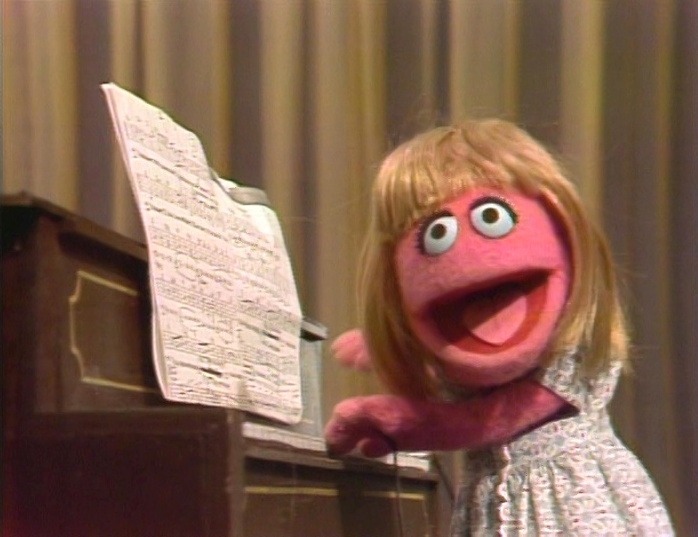 Prairie Dawn as Haley Reinhart



The Countess as Pia Toscano

I couldn't resist this one...


Animal as Steven Tyler



Muppets photos borrowed from http://muppet.wikia.com