Some of my best childhood memories are from my summers in New York City, especially when all my relatives would gather in the park for a huge picnic. All the kids would run around and play tag or red light/green light while the men grilled and the women fussed over the side dishes. There was food for days!

I still love to picnic! We recently picnicked with our friends the Markeys back in October. I just don't enjoy the preparation and clean up. I know most of you feel the same way.

Do those of you who live in the Big Apple and the Garden State know that there is

picnic catering in NY

and picnic catering in NJ? MBS Caterserve does all types of events from family reunions to company picnics.

I wonder if they ever catered a Dunder Mifflen company picnic?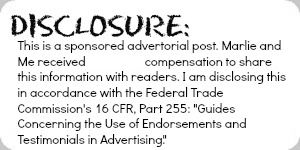 n>