Dear Marlie,
Today you are 2 years old! To say that a lot has changed since your last birthday is an understatement. You have gone from walking to running; from babbling to talking. Some things never change though: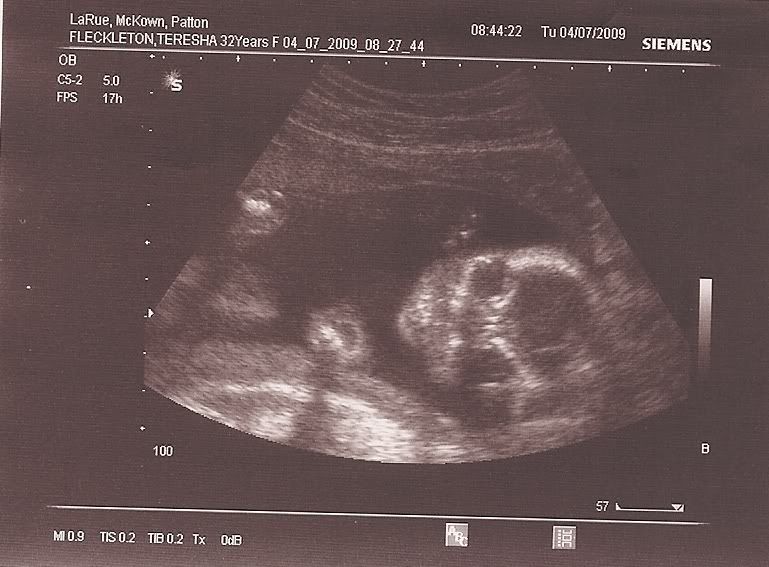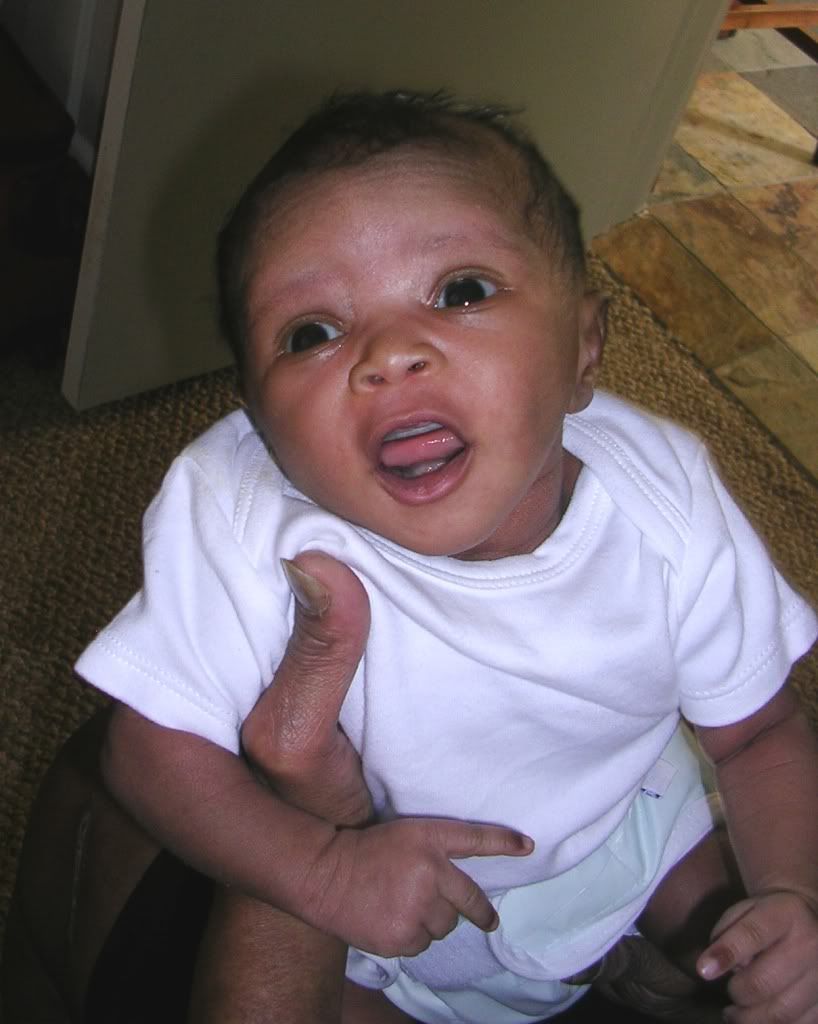 You still sleep with your arm folded under your head like your did in the womb and you are still hollering at the top of your lungs like you did the minute you came into the world.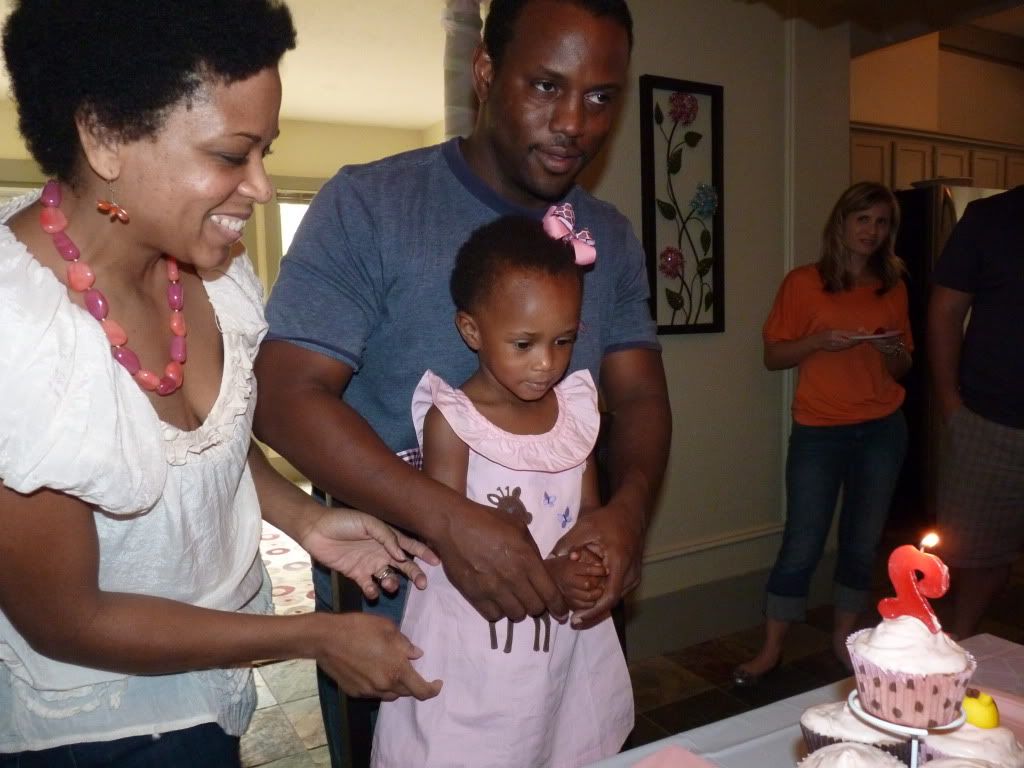 I hope you had fun at your birthday party on Saturday. I like to think that you understood that it was your special day, especially when everyone gathered around to sing you "Happy Birthday" and you gave one of your coy smiles right then.
It was a joy to plan your birthday party right down to the tiniest detail. Nothing but the best for you my baby girl. I know these parties are more for my benefit, but I figure I should get my kicks in now while I still can. One day you might not want to hear my opinion on your birthday theme or the color for your balloons. Maybe you will after I show you these pictures from your 2nd birthday party. Mommy went all out (but not overboard) tracking down the perfect decorations for your pink giraffe theme. Even the tablecloth matched! I swelled with pride and happiness when I saw how great it turned out and how much all your little playmates enjoyed themselves.
You are my candlelight Marlie. I hope to celebrate lots of birthdays with you.
Love,
Mommy
p.s. here are the pictures I promised...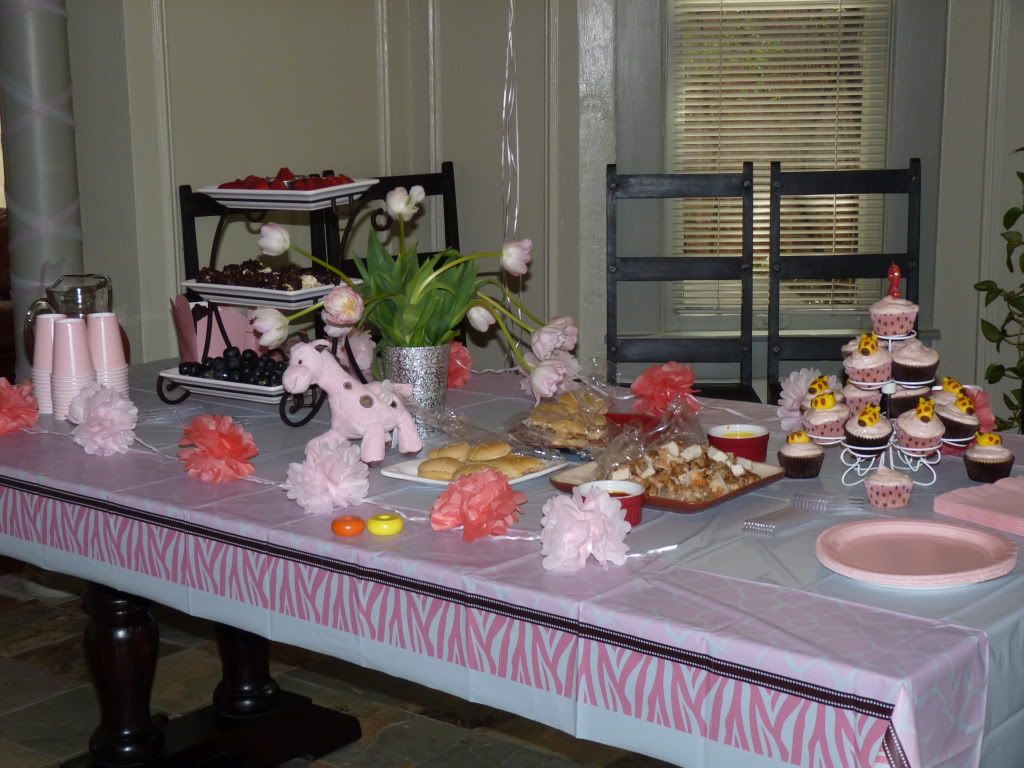 The table setting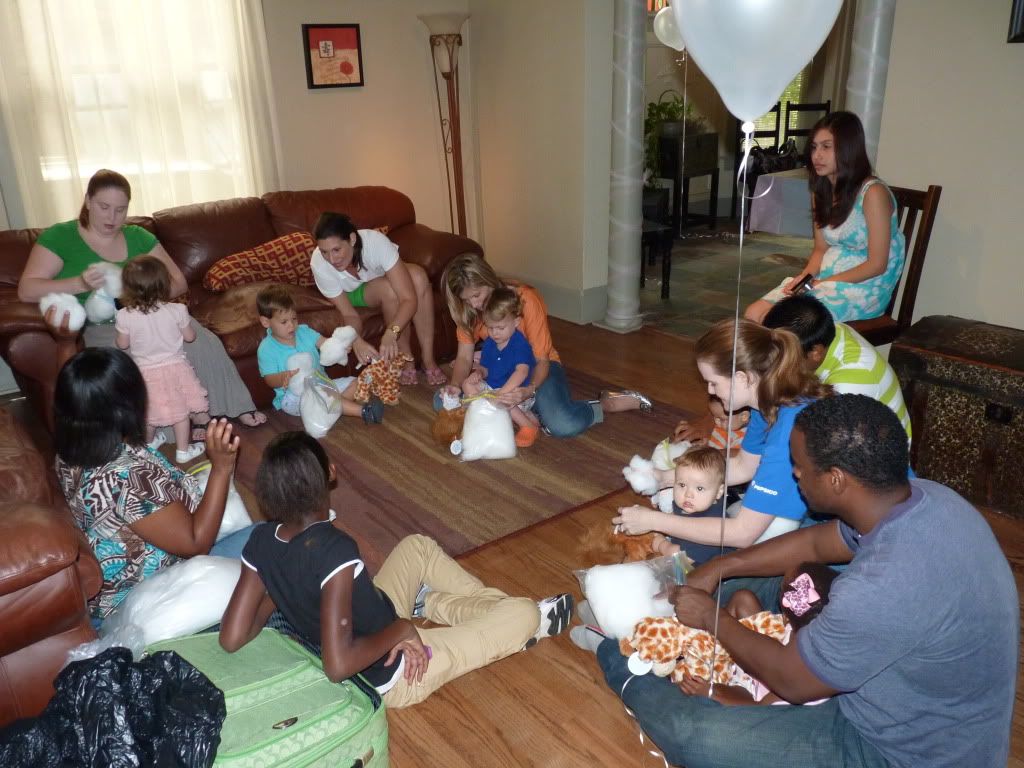 Guests making their stuffed zoo animals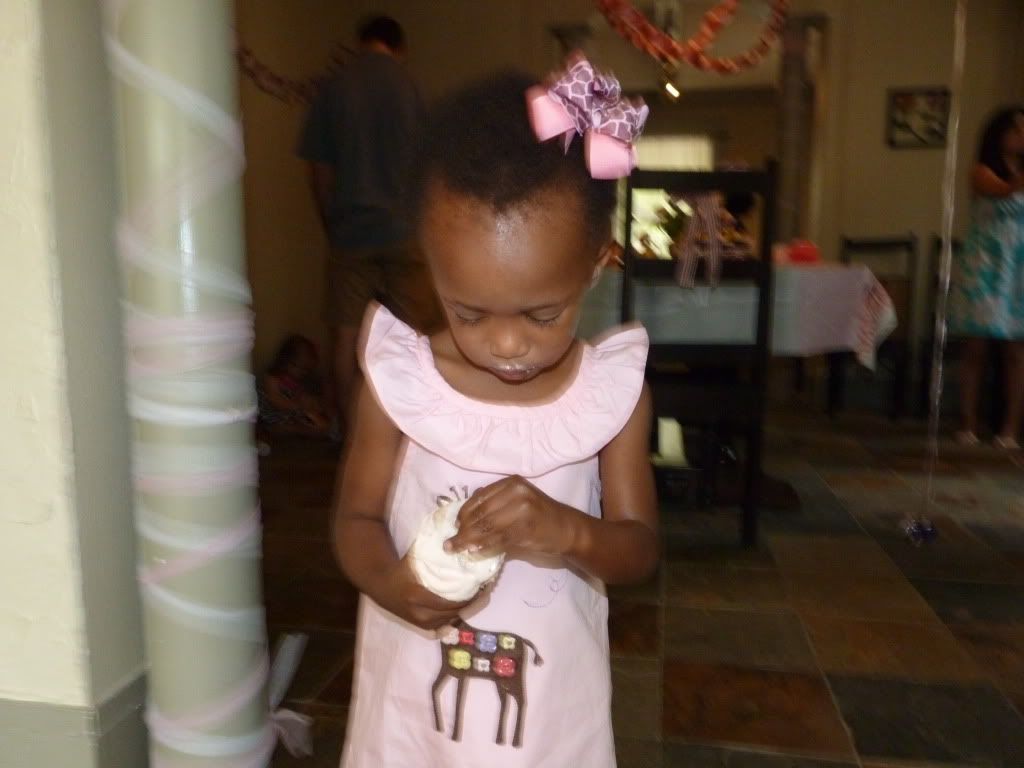 You really loved eating the strawberry cupcakes your daddy made