Marlie turns 2 years old tomorrow! In honor of this magnificent occasion she had a splendid birthday party yesterday. She a lot of fun making stuffed zoo animals with her pals.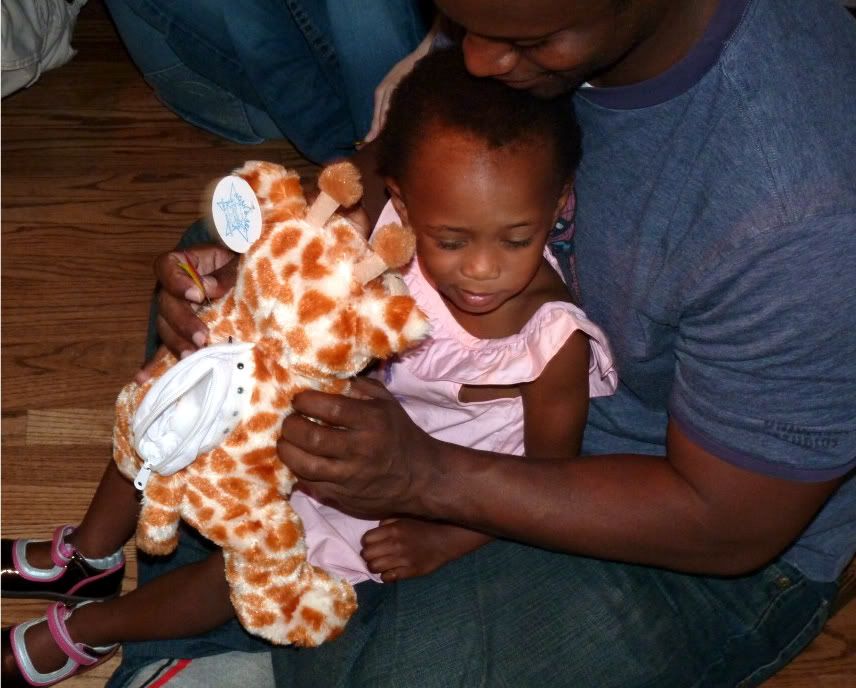 Two years signifies many things in the life of a child...
Switching her car seat to forward-facing. She likes not staring at the backseat. She also likes talking to me from the backseat like she is telling me how to drive. Funny.

Figuring things out like how to undo said car seat belt. Not funny.

Asking lots of questions: "where's daddy?" "what's that?" The "whys" have not started yet.

Making lots of excited exclamations...Whoa! Hey! Help!

Developing advanced tastes in books. The Cat in the Hat is a favorite.
Putting away baby things. She's outgrown many baby items due to physical growth, but I also notice that she no longer wants anything to do with other things that are baby-ish. If I offer her an old toy, she go "no, baby!"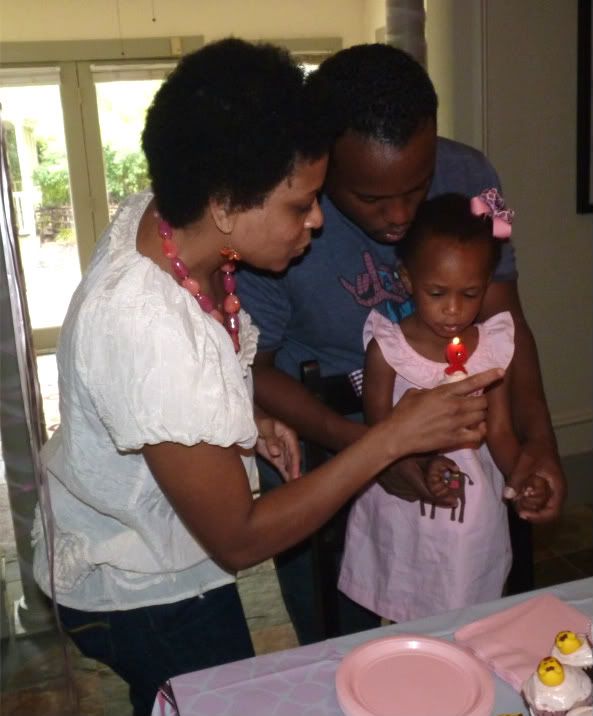 Sigh. She's still my baby whether she likes it or not.