I just learned from
BRAND
fluential
about this incredible contest sponsored by KitchenAid to win $8,000 worth of brand new kitchen appliances!
It's called "Rescue My Appliances!" and of course I entered because the kitchen in our Atlanta loft is dreadfully outdated. I submitted this photo: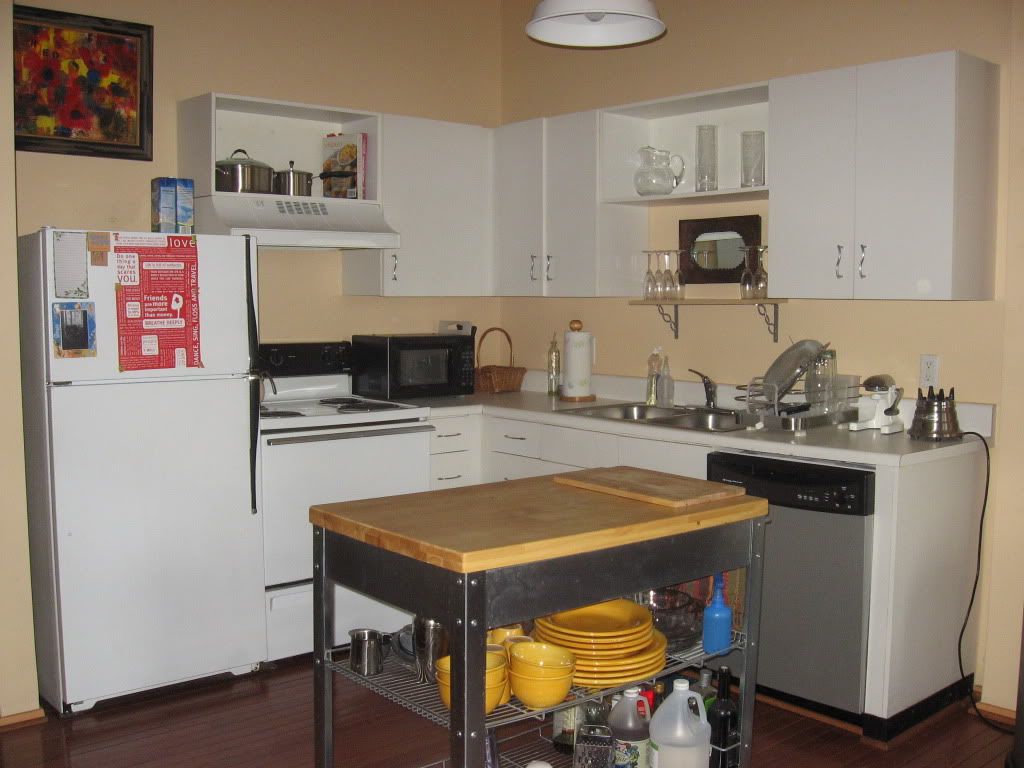 Pretty bad, huh?!
If you think my kitchen deserves the makeover, please vote from November 3-17. Don't worry...I will remind you!
In the meantime, head over to
KitchenAid
and submit your own photo between October 5-November 2 for a chance to win! (this is not a contest just for bloggers)