I received a box of
Diamond Brilliance Cutlery (10 spoons, 10 knives, and 10 forks)
for review. I saved it for Marlie's birthday party. I was not expecting it to be any different from other plastic cutlery, but I was in for a surprise. In my opinion, Diamond Brilliance cutlery has more heft than other brands and added a splash of elegance to the table setting.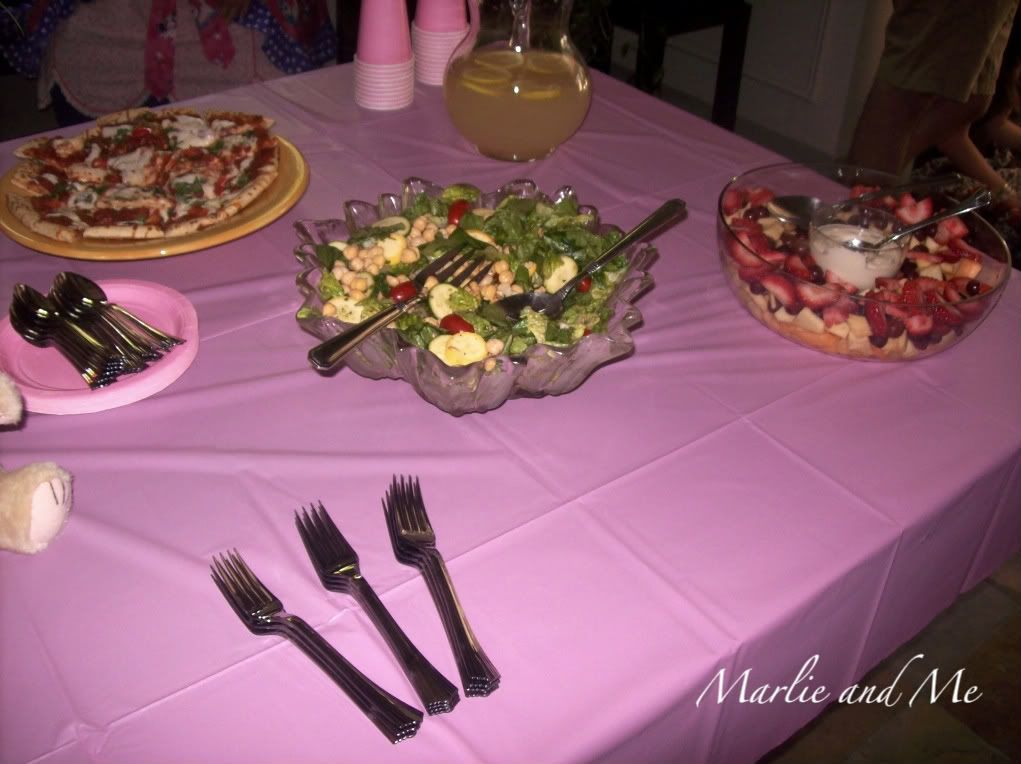 Straight from the source...
From weddings to birthday parties and holiday gatherings, Diamond Brilliance cutlery is an easy and inexpensive option for any host's special occasion. The cutlery looks like real silverware, but doesn't require any of the preparation or polishing. In addition to its polished silver-look and intricate handle design, the cutlery is able to withstand even the toughest foods.
I was so impressed with Diamond Brilliance cutlery that I scooped up another box at Target for an upcoming dinner party. You can purchase Diamond Brilliance cutlery at Wal-Mart, Target and other grocery retailers nationwide for approximately $4.49.