The most wonderful time of the year is rapidly approaching! Kmart is here to help you prep for the holidays with a few of their hottest gifting ideas perfect for anyone in your family. This week's focus is on environmental friendly gifts. Check out these great "Go- Green" gift ideas that are sure to save you "green" and put a smile on your love one's face.
Woodlink Audubon Going Green 2lb Mixed Seed Feeder - $29.99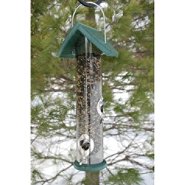 Reduce your carbon footprint and bring environmental awareness to dad's yard for the holidays, using this recycled plastic seed tube bird feeder. Combining recycled elements with functional style, this feeder offers quality craftsmanship at an affordable price. Not only will dad love this, it's a great way to invite nature into his habitat.
Burt's Bees Tips and Toes Kit
- $13.00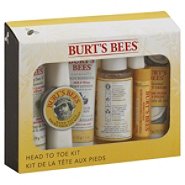 Give your aunt the gift of pampering with this Burt's Bees Tips and Toes Kit, featuring all natural ingredients for soft, smooth hands and feet. Your aunt will thank you for such a naturally exfoliating gift, especially since the packaging is environmentally friendly too!
Telebrands Orgreenic Fry Pan - $19.99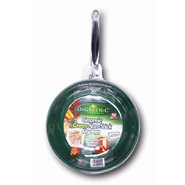 This eco-friendly frying pan, by Orgreenic, is truly an environmentalist's dream and mom's as well. Cook flavorful meals to perfection without releasing any toxins or harmful gases. Best of all, this pan is absolutely non-stick so there is no need to add high-calorie oils or butter! Just run the sauté pan under water and it wipes clean!
Rejuvenation Fitness Mat Kit - $29.99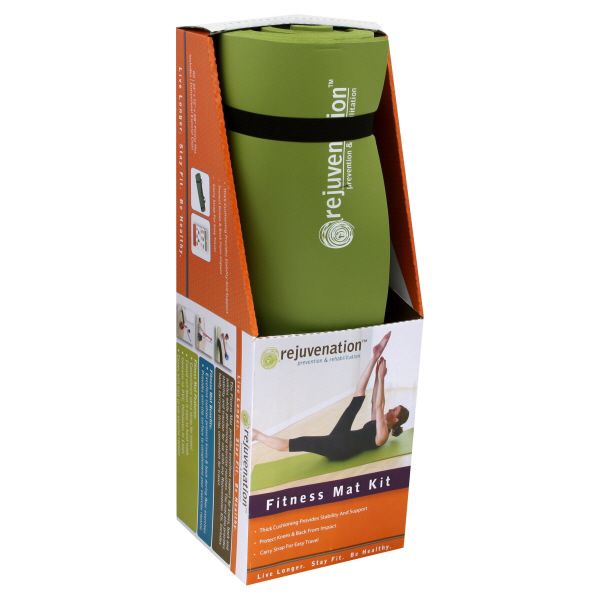 With this eco-friendly fitness mat give your physically active sister the gift of both health and fitness. Made from non-toxic, eco-friendly materials, and accompanied by an easy to use exercise routine, this lightweight mat is a great way to give back while working out.
To see more gifting ideas for the environmentalist in your life, visit www.kmart.com. Happy Gifting on behalf of Kmart!