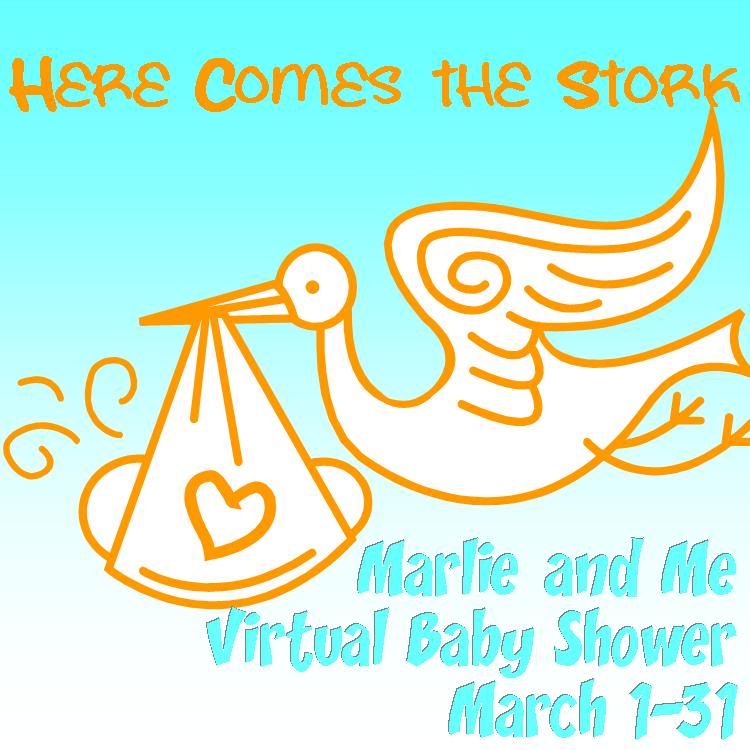 When I was pregnant with my first child, I became so overwhelmed by the process of creating a baby gift registry. I did not know which baby products and gear were the best. There were literally hundreds of car seats to choose from! I did read the online customer reviews, but the conflicting testimonies made me more anxious.
I those months leading up to the birth of my daughter and ever since, I have relied heavily on mom blog reviews for information about products for my family. It's a source I have come to trust!
Now that I am expecting my second child this April, I feel better educated about what brands to buy. Some of that confidence comes from the experience of trial and error, but I largely have mom blog reviews to thank. This is a gift I want to share with my readership.
So I am hosting a virtual baby shower for the entire month of March featuring reviews and giveaways of products that with help expecting moms get ready for baby! Please contact me at t_freckleton[at]yahoo[dot]com if you have a product that is right for this campaign (pregnancy, postpartum, or newborn). I will send you my pitch letter right away! I am open, but not limited to:
baby clothes/layette

cloth diapers and cloth diaper accessories

nursing items

blankets and bedding

babywearing gear
ABOUT ME