The sporadic posts are driving me crazy! I miss blogging but this mama is busy trying to get a job, which is a full-time job. The bad news is that I am still unemployed. I didn't get that job I was interviewing for. The good news is that I have an interview with another organization next week, one better aligned with my experience and interests. Say a little pray for me! Once I am settled into working, I am going to figure this blog thing out. Meantime, I wanted to share some recent photos and updates of the kiddos. They are blossoming like spring buds.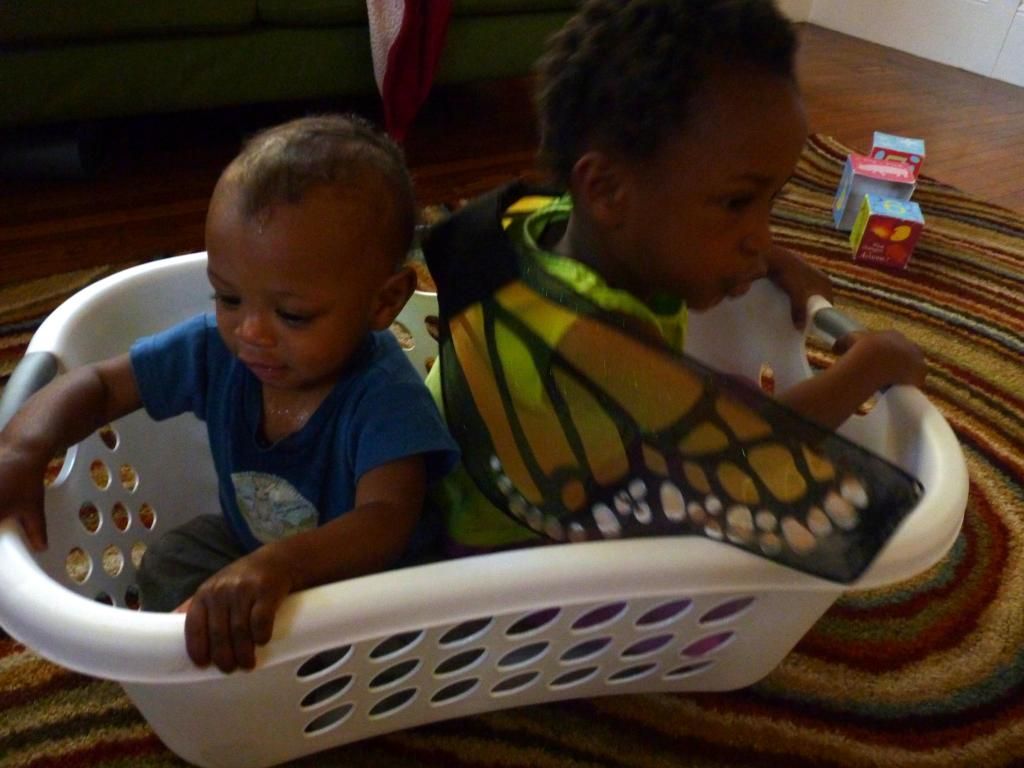 playing rocket ship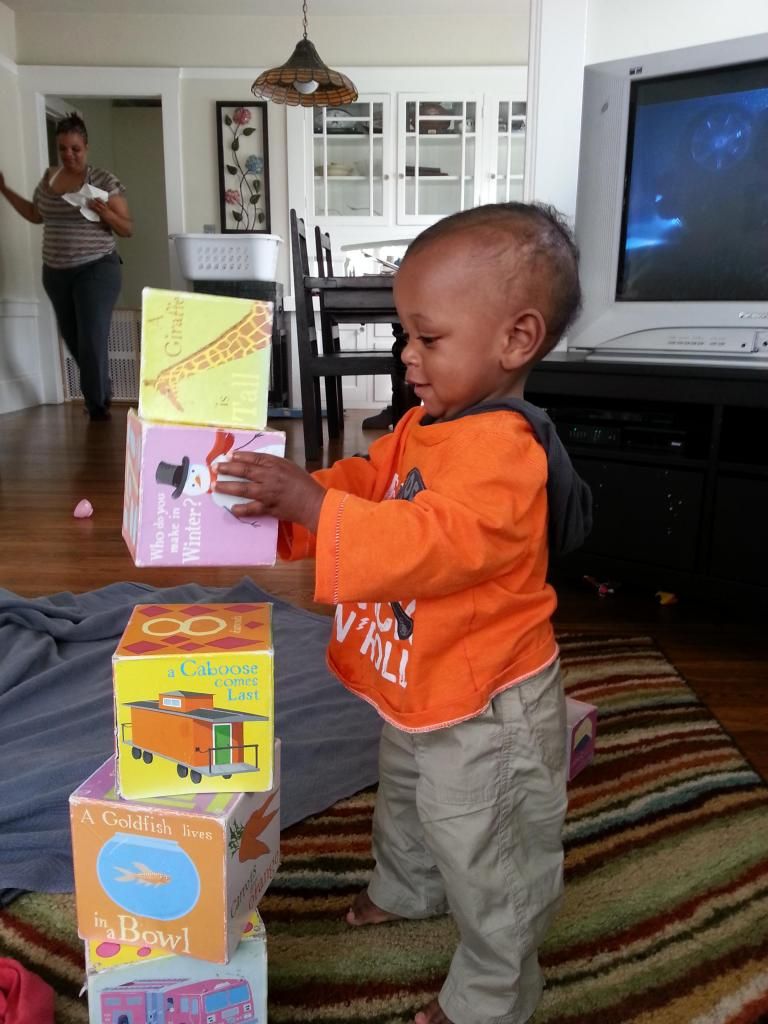 Marlie is busy with preschool, gymnastics, and working her parents last nerve. She has added some new gear to her Terrifying Threes toolbox included stomping with her arms crossed, staying up until 10 pm every night, calling her daddy stupid, and telling me she hates me. Oh, that last one cut me deep like a stabbing to the heart. I didn't go off on her or punish her because she was obviously repeating something she heard and wanted to see my reaction. I don't believe she is fully aware of the emotional consequences of that word. I responded like any other time she says something that is not nice. I didn't want to overreact and unintentionally give that word power less she start using it on a regular basis as a weapon to hurt people.
Desmond has finally stopped crying when I drop him off at his class. This is a huge milestone. It is also wonderful to and see him smiling when I pick him up. He has two more teeth coming in and he's been using his chompers to pick a chicken leg clean and bite all of us. He's been capitalizing on being the baby of the family. He likes upsies and following his sister around. She sometimes indulges him by letting him play pretend with her like rocket ship or mailman.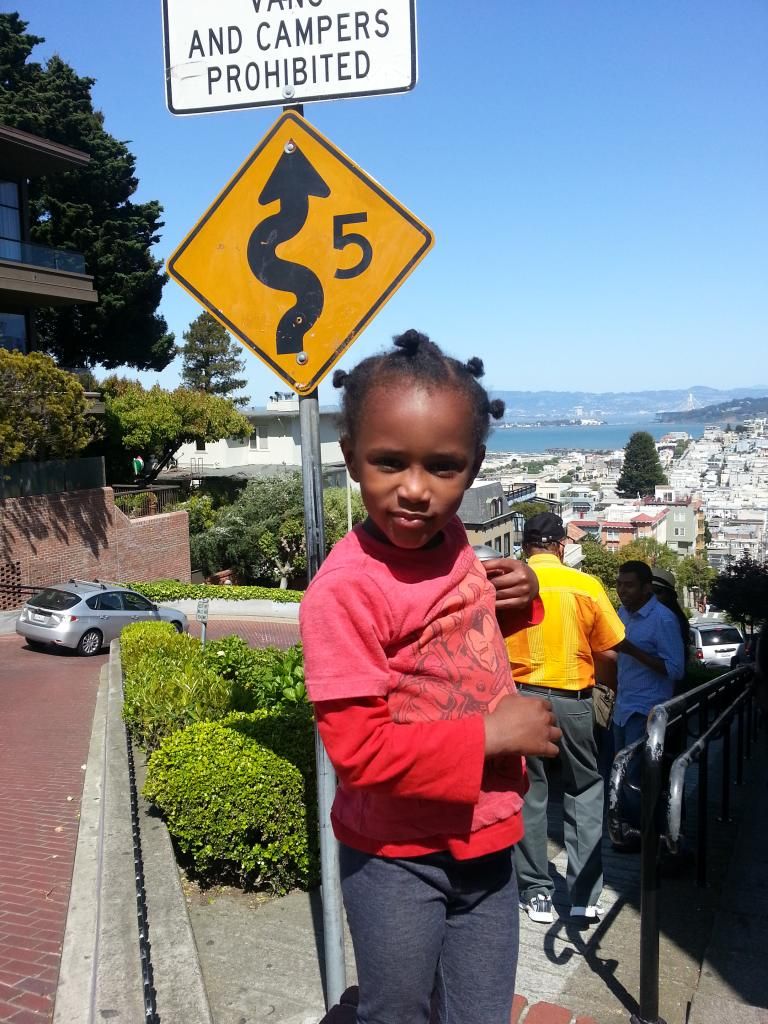 Marlie at the top of Lombard Street, the most crooked street in America
We've been taking advantage of the sunny California weather every weekend...sightseeing in San Francisco and backyard pool parties!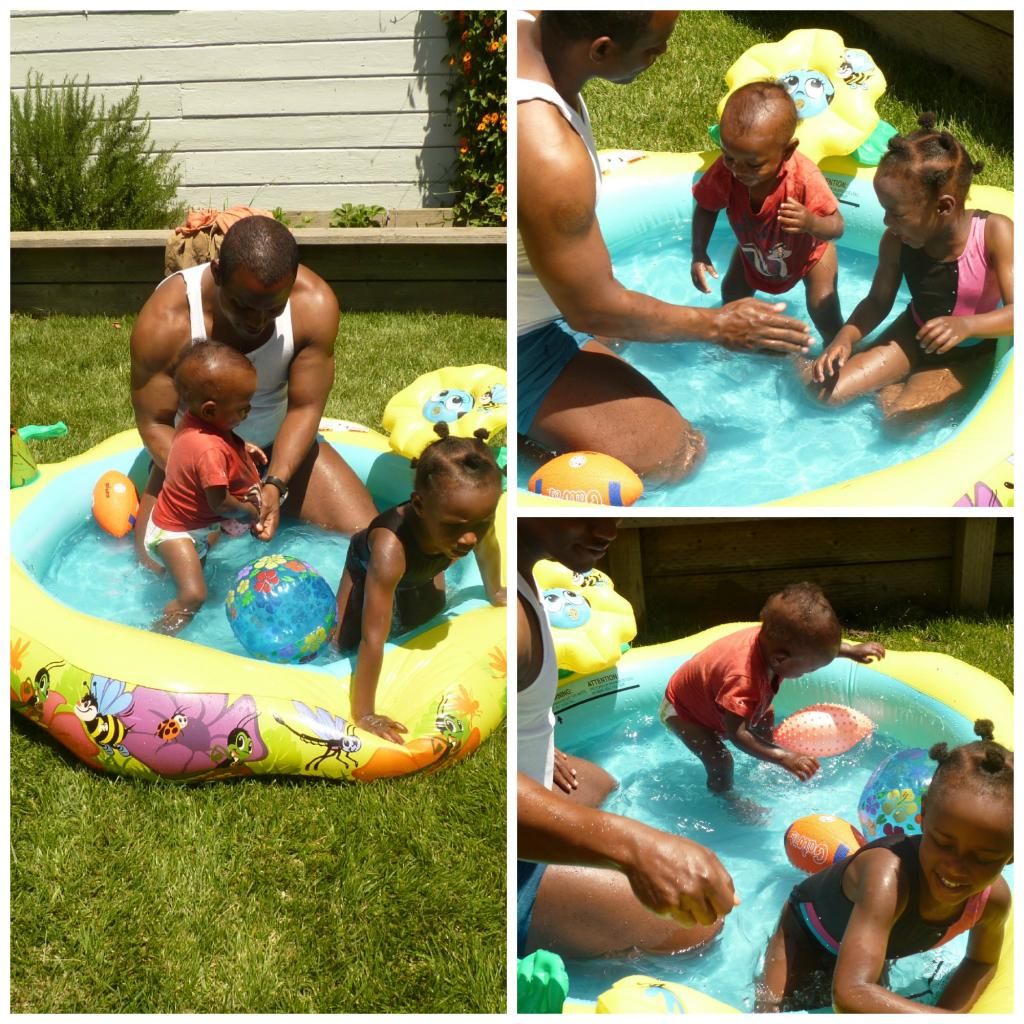 Pool party, baby! It was a cool party!