I like a good superhero blockbuster as much as the next fanboy but indie films hold a special place in my heart. Sadly, film festivals are no longer pageants for independent filmmakers as major studios muscle in on their territory.

Image Credit: indieflix.com
Thousands of brilliant, creative minds submit their works to festivals, hoping to find meaningful distribution yet fewer than 1% actually do. But there is a new game in Tinseltown hoping to level the playing field. Founded by filmmakers, IndieFlix is part champion, part curator; our mission is to democratize distribution and provide significant revenue for filmmakers.
IndieFlix is the Netflix of independent films, giving viewers access to more than 4,500 shorts, docs and features that can be streamed on your PC, Mac, Xbox, Roku, & Mobile for $6.99/month. Filmmakers get paid for every minute someone watches their film on the site. So your subscription is directly supporting independent film-making! Connect with IndieFlix on Facebook and Twitter.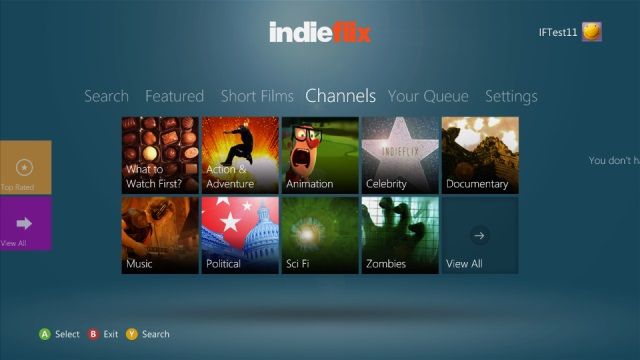 Image Credit: indieflix.com
IndieFlix has thousands of films, but there is one special film I want to share with you. It was made by Lauren and Molly, BFFs who traveled around America on a mission to uncover the hidden truths about girl-on-girl bullying. The result is Finding Kind, a documentary of that journey and of the filmmakers' quest to take these experiences and find a common ground of kindness and mutual respect.
Image Credit: findingkind.com
This film stirred up a lot of emotion for me because I was bullied in elementary and middle school. The film's message is similar to Mean Girls--we must stick together and stop tearing each other apart--but Finding Kind digs deeper into the emotional wounds of bullying and offers some real healing. It is a must-see for all girls and even women! Watch Finding Kind on IndieFlix through its extended playing date of May 31 and then connect with the film on Facebook and Twitter.
What began as an idea for a documentary about girl-against-girl bullying, ultimately became the Kind Campaign, an internationally recognized movement, documentary, and school assembly program based on the powerful belief in KINDness that brings awareness and healing to the negative and lasting effects of girl-against-girl "crime."
Finding Kind has toured around the US and Canada in over 350 schools and communities. The Kind Campaign curriculum is available for year-round use in schools and communities. HOST A SCREENING THROUGH INDIEFLIX.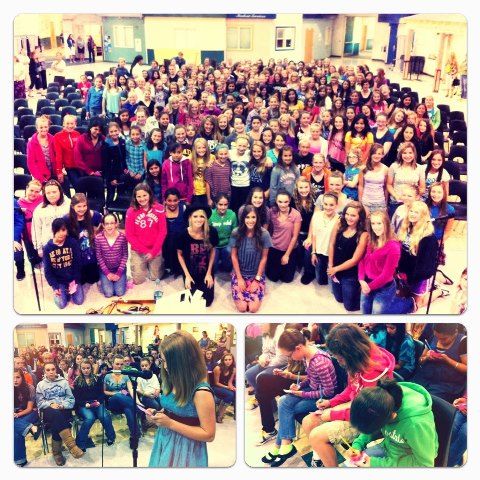 Image Credit: findingkin

d.com