Yesterday was my 27th 37th birthday. Happy Birthday to me!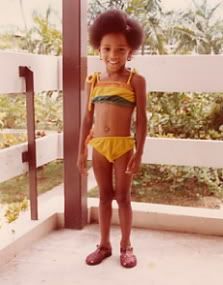 I didn't do this post earlier because I was lazy not because I am bummed about getting older.
For me, the big 3-7 is an unremarkable birthday so I celebrated in a befitting manner. I didn't have a big party like the one I had when I turned 30. I also didn't have a mini nervous breakdown like the one I had when I turned 35. We (just hubby and me)went to a dinner theater to see OZ the Great and Powerful. It was a nice evening and low key.
I did make a couple of birthday resolutions (which is NOT the same as New Year's resolutions). Teresha, I said to myself, you need to quit worrying so much and put yourself first more often. So my birthday present to myself this year is to:
Relax
More
I think I can do that!