One of the hardest things I had to do when I adopted a green lifestyle was to give up my favorite brand of makeup. It was chock full of chemicals that were bad for my skin and the environment. I stopped wearing makeup for awhile until I learned about natural and organic cosmetic lines.
Mira Mariu is a natural cosmetics line that uses Bontical-based formulas. The company was kind enough to send me several of their Perfect Finishing mineral makeup products: Mineral Primer, Mineral Cream Concealer and Mineral Cream Foundation. The makeup does contain some natural

plant

ingredients like Camellia Sinesis Leaf (White Tea) Extract, shea butter and aloe, but they also include parabens (a controversial synthetic preservative).
Now let's talk about efficacy of the makeup. I cannot tell a lie...it's amazing! The primer is the key to a smooth makeup application. The concealer hid the dark circles under my eyes and a couple of dark spots on my cheeks. The cream foundation matches my skin tone perfectly and didn't leave that line of demarcation between my jaw and neck. I was left with a smooth canvas that I really liked! If only Mira Mariu switched to a natural preservative, then I would be in complete love.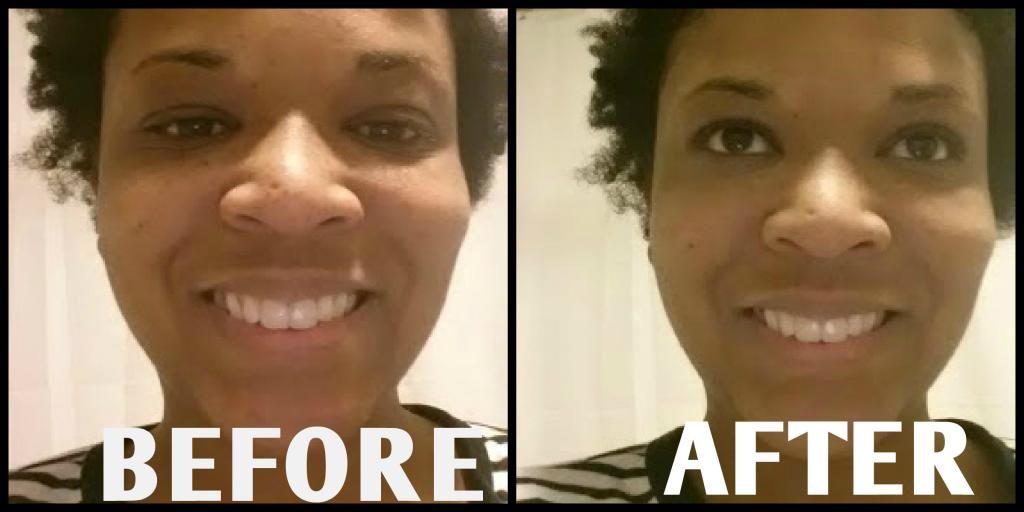 Connect:
Facebook
Buy It: Mineral Primer, $20. Mineral Cream Concealer, $15. Mineral Cream Foundation, $23. Visit Mira Maiu's online store to shop!
Win It: Come back November 28-December 7 for your chance to win this trio of Mia Mariu cosmetics (in your shade) in the Green Christmas Giveaway Hop. Hint: leave a comment for extra entries!
I received this review opportunity through Tomoson.com.