What is exciting, awe-inspiring, and the Internet's largest fashion giveaway event? The answer is the Fall Fashionista Event! More than 100 bloggers get together and for one week host amazing all-fashion, only-fashion giveaways on their blogs. You can hop from blog to blog, entering to win thousands of dollars of amazing prizes. The hosts Still Blonde after all these YEARS and Modly Chic, and co-host K-Squared Glamour anticipate this event to have $20,000+ in prizes, 118+ participating blogs and more that 1/2 Million entries. Each blog will have a minimum $125 prize package!
Last spring I entered all the giveaways and won several of them. I had so much fun that I signed up to be a participating blogger for the fall event because I like to give as much as I like to receive.
I am not hesitant to brag that a I worked my butt off to put together not one, but TWO incredible prize packages. My giveaways will be included in a lookbook along with a sneak peek at some of the other fashion prizes up for grabs. Here is one of the items I am self-sponsoring in my College Girl prize package: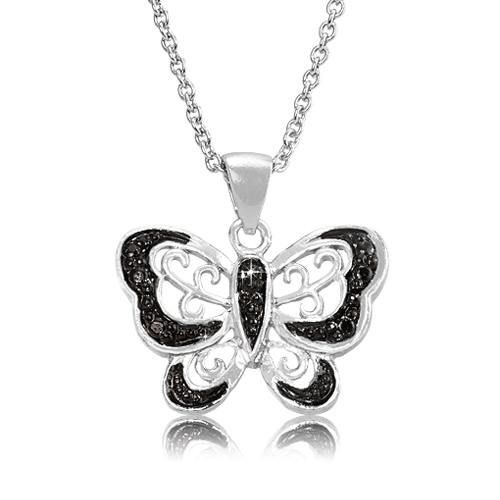 On October 1 the Fall Fashionista Event Lookbook will be published so make sure to come back so you can see what fabulous fashion prizes you can win!. The Lookbook has its own awesome giveaway from Mountain Khakis. Two winners will take home a total of $500 in Gift Certificates!
And there is this GRAND PRIZE...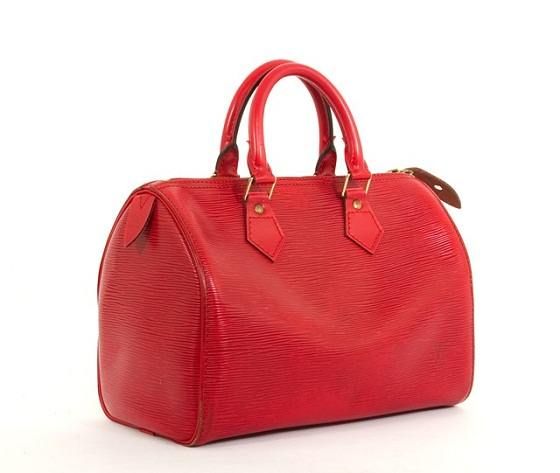 This so. stunningly. beautiful. it aches. Louis Vuitton epi speedy 25 sponsored by Bella Bag with an MSRP of $1200 (Bella Bag Price, $795)!
You can win this bag and other awesome fashions during the Fashionista Event, Oct. 11-17, MARK YOUR CALENDAR NOW!!