I'm toying with a new meme inspired by my conversations in the car with my chatterbox in the backseat. Let me know what you think!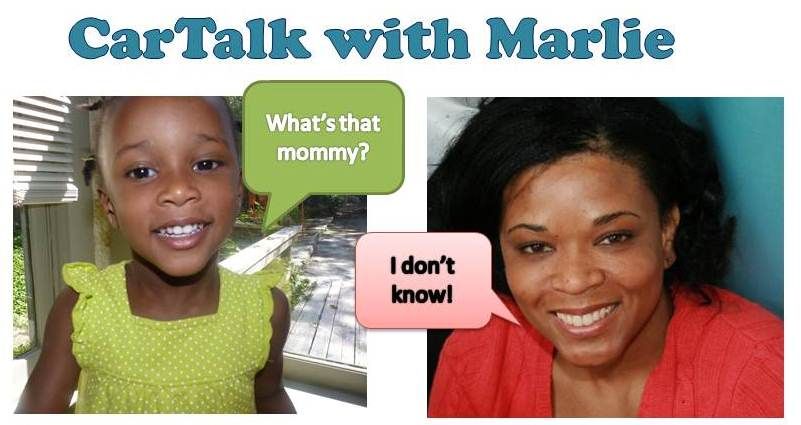 Last Friday's conversation while sitting in traffic...
Marlie: Mommy, look at ALL these cars!
Me: It looks like a sea of cars, right?
Marlie: Yeah! Where are the people going, mommy?
Me: Where do you think they are going?
Marlie: Places!
Me: Like what places?
Marlie: To school, to work, back home to eat breakfast!
Me: Oh really? And where are we going?
Marlie: The park!
Me: That's right. As soon as these cars move.
Marlie: Come on cars! Let's go!