This week's picks from Netflix Instant Watch:
TV Show: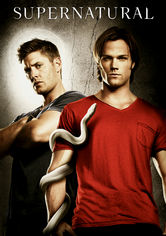 Supernatural. I have been plotting my summer television marathons and this show wasn't on my list until Damon played an episode one night. I became an instant fan! It's part X-files, part Hardy Boys with a pinch of Vampire Slayer. What's not to like about two achingly gorgeous brothers who kick paranormal butt?!
Movie: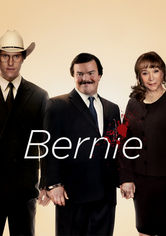 Bernie. A dark, funny, and ultimately sweet story about a popular funeral director in Northeast Texas who is put on trial for the murder of a wealthy and unpopular widower. The story is so hokey that you wouldn't buy it if wasn't based on a real story. The casting is what sells it. Jack Black immerses himself in the titular character, Shirley MacClaine gives weight to the role of acerbic Southern widower, and Matthew McConaughey is a hoot as the DA prosecuting Bernie in a town full of potential jurors sympathetic to the defendant.