We generally think of Valentine's Day as a time for romance, a chance to tell our sweethearts how much they mean to us (and vice versa!) And while that's certainly true, love comes in many forms – none of which is greater than the love a mother has for her child.
Marlie's half birthday falls around Valentine's Day so the holiday has extra significance for me. I show and tell her how much she means to me all the time, but Valentine's Day provides a special opportunity to give her tokens of adoration to remind her year-round.
To help moms celebrate the little loved ones in their lives, Hallmark created a special line of Valentine's gifts and greetings just for kids:
Until We Hug Again: Miss a special child? Record your voice into a cuddly Until We Hug Again bunny or bear and they'll be able to hear your words each time they give the plush a hug. These also make great gifts for grandparents or aunts and uncles who want to send their voice to a beloved child across the miles.


Special Delivery Card Presenters for Kids: These cute critters and characters have Valentine messages tucked inside. After a child removes the valentine, he or she can keep this little friend around to store little reminders of how much they're loved.


Valentine's Day Greetings for Kids: Tell a special little one what makes him or her your Valentine with kid-friendly Valentine's Day greetings.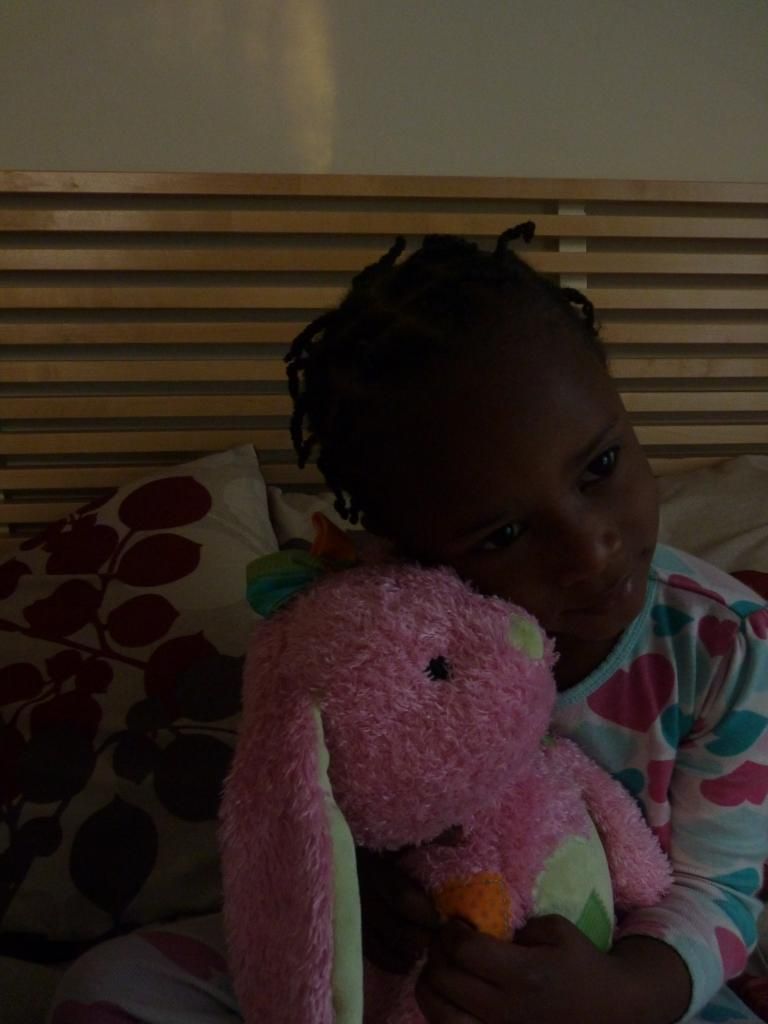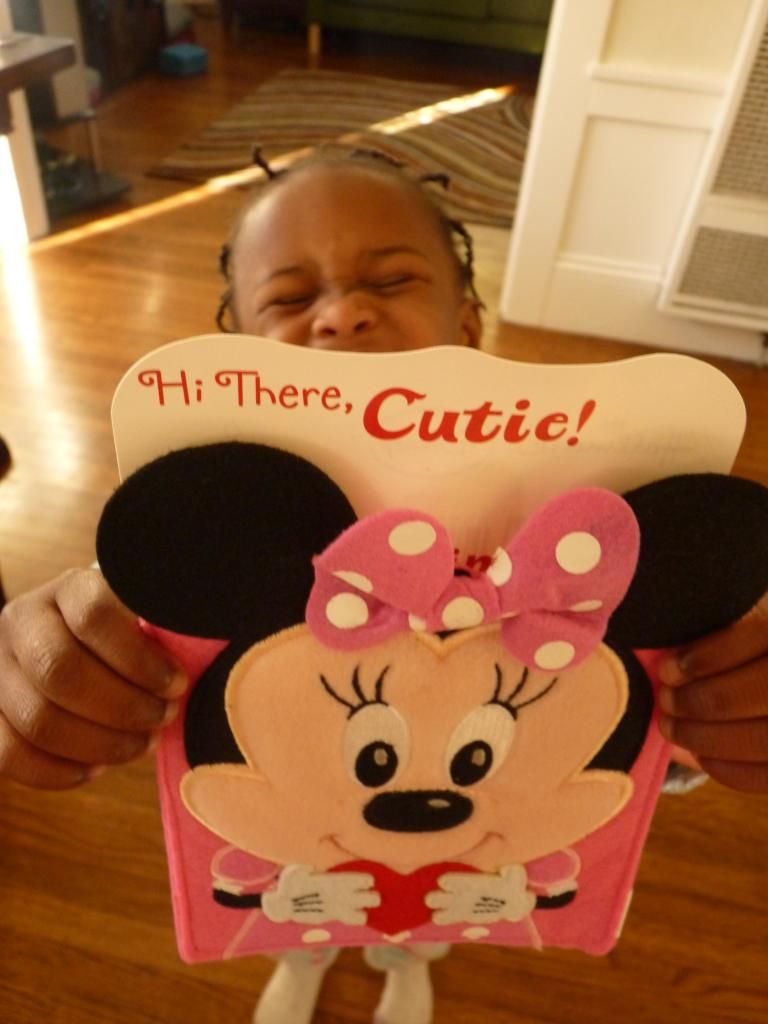 I had a chance to put all three products to a kid test and they all passed with flying colors. When I gave Marlie the Until We Hug Again bunny she first asked what it did. I told her to hug it and she was surprised to hear a message I had recorded. She hugged it over and over so she could listen to it again and again. The greetings cards were a big hit too, especially the Minnie Mouse and Snoopy special delivery card presenters. The 3-D quality and furry touch make them an instant keepsake.
One of you will win a Until We Hug Again and Valentine's Greetings gift pack in the Crazy Cupid Giveaway Hop February 1st-15th. Hint: Leave a comment on this post for extra entries!