Pregnant women have to do several things to keep themselves and their babies healthy such as get plenty of rest, eat right, exercise, and take prenantal vitamins. I took four different supplements while I was pregnant because I couldn't find one pill that contained all the vitamins and minerals in the amounts I needed.
It was an annoying ritual to swallow those bulky pills every morning, and I am still doing it because I am breastfeeding. That was until I was introduced to Oxylent Prenatal Daily Multivitamin Drink. You read that last sentence right. There is a prenatal vitamin that you can take in the form of a delicious drink! How do I know it's delicious? I tried it for a week and loved every drop.
Oxylent Prenatal Daily Multivitamin Drink makes getting your nutrients so easy. Just add the packet of vitamin powder to a glass of water, mix, add ice, and enjoy. I drank the fizzy cranberry/raspberry-flavored vitamin drink with my breakfast. It certainly didn't taste like I was taking vitamins! It tastes like a natural berry soda to me. The best part is how I am feeling...more energized and that's saying a lot for a sleep-deprived mama of a toddler and infant!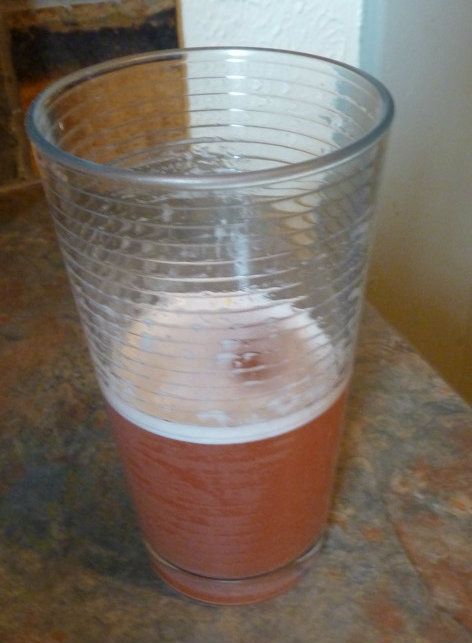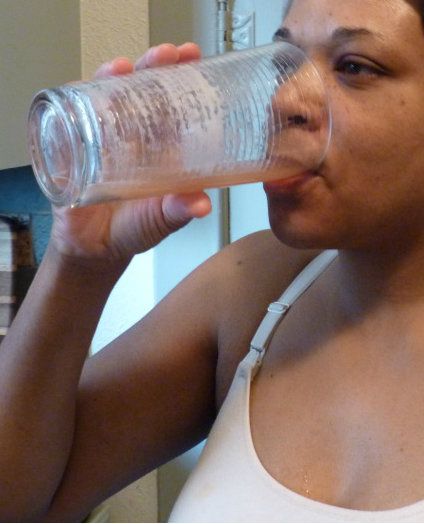 Not only does Oxylent Prenatal Daily Multivitamin Drink provide the essential nourishment for your body, it also supports immune and bone health and provides Magnesium for cellular balance and vitamin B6 which assists in reducing nausea associated with pregnancy. Plus, it contains no sugar!
Other facts about Oxylent Prenatal Daily Multivitamin Drink:
Effervescent technology means more absorption of key nutrients by the body

No artificial color, flavor, gluten, lactose, caffeine

Helps you stay hydrated

Third party tested for purity- no environmental contaminants

It goes where mom goes- at home, on the go or traveling

At about a $1 a day, it's affordable
Oxylent also makes an
Buy It: Oxylent Prenatal Daily Multivitamin Drink is available for purchase for $36.95 at www.oxylent.com and at
Oxylent retailers
near you. Use coupon code
TOPOXYLENT
for 20% off of your entire purchase (valid until 7/31/12). There is free shipping on orders of two or more boxes. ">
adult multivitamin
and
children's multivitamin
formulas.
Connect with Oxylent: Facebook | Twitter