p.s. I'm guest posting today over at Life of TOI. She is a new mommy who was super smart to ask readers to share mommy wisdom while she took a blogging break to care for her newborn daughter. Please read my guest post over on her blog and then check out some of pregnancy articles.
Marlie and me took a quicky trip to Miami at the last minute to visit my family and for her to meet by brother for the first time who I haven't seen in three years. Yes, it was expensive. Yes, traveling with a toddler while pregnant was exhausting. Yes, there was drama (because my family can't help but drive me crazy). And yes, I would do it again.
Here's why:
To sit my hefty, pregnant butt down on a park bench and watch my daughter play with her Auntie



To sit on my hefty, pregnant butt and watch my daughter and her cousin "comb" my mom's hair :-)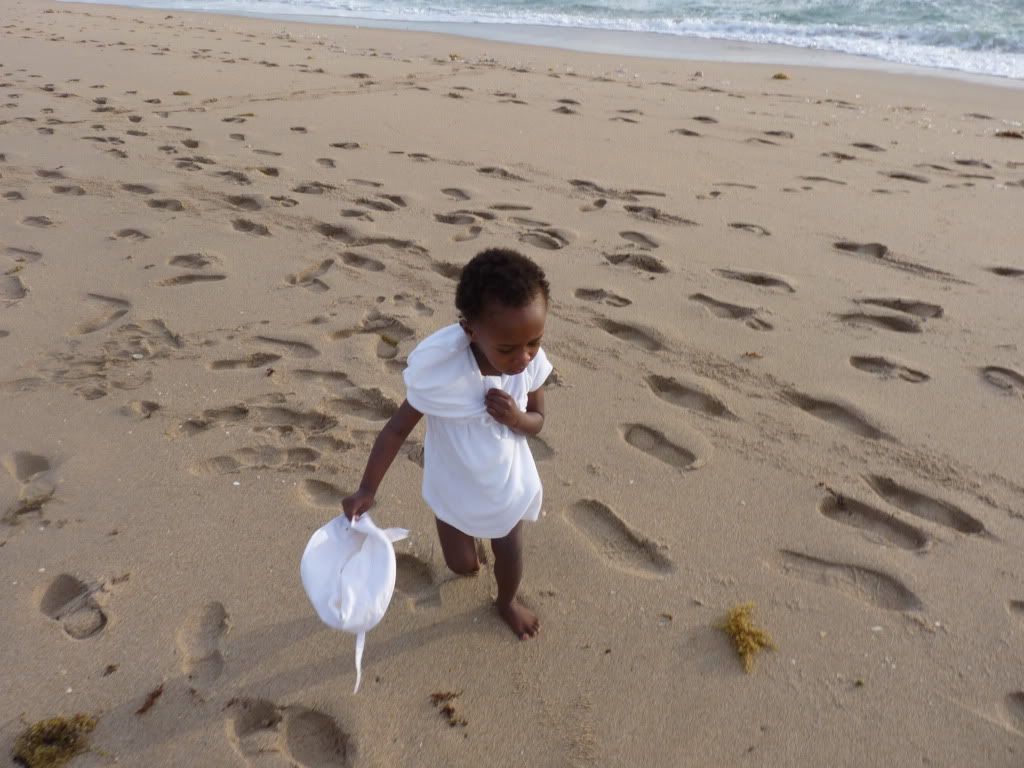 To take my daughter to the beach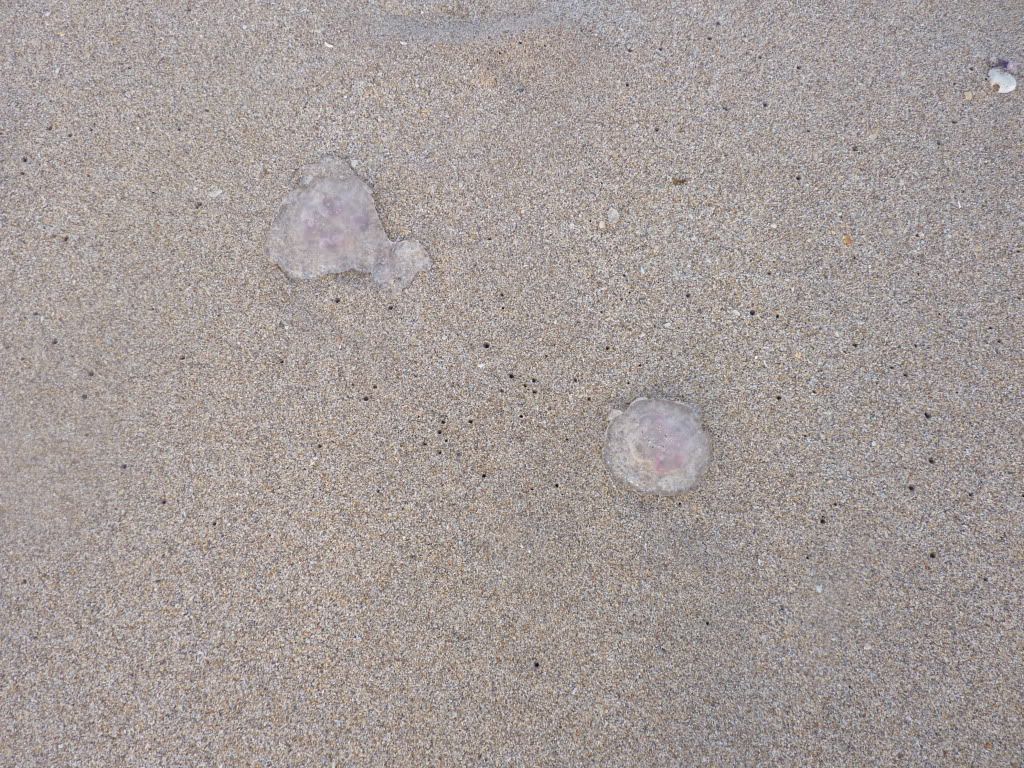 Only to have to turn back because jellyfish littered the shore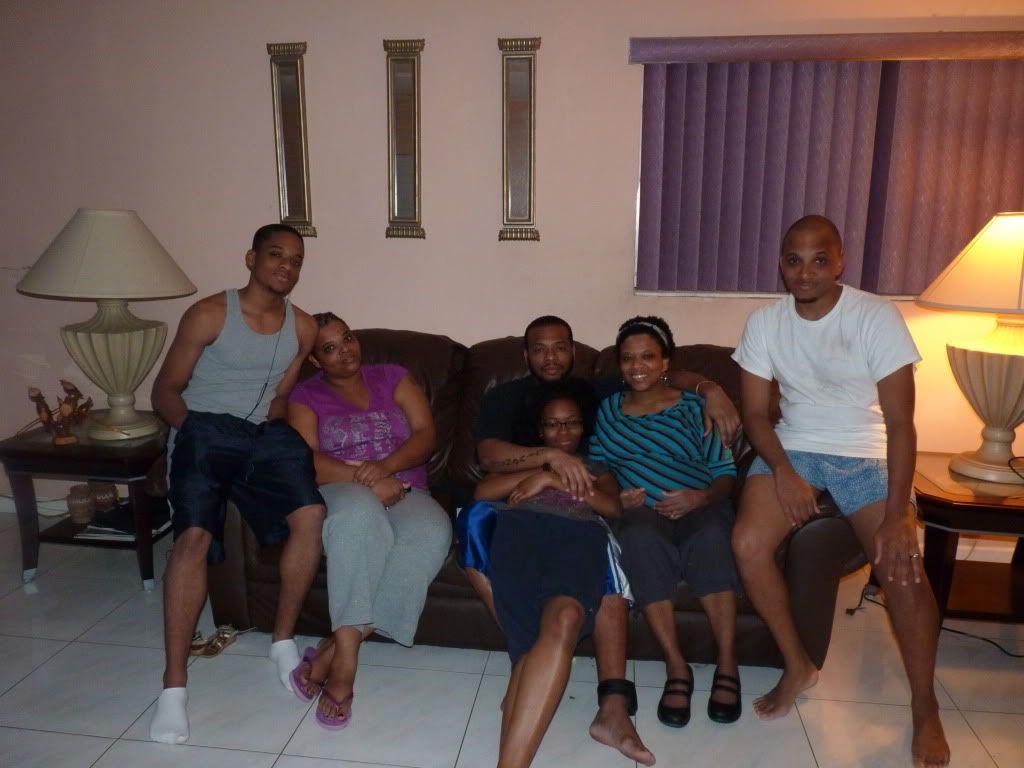 To hang out with my 5 siblings because that doesn't happen often. That's all of us...3 girls and 3 boys!