Ever since my recent trip the salon after a three-year hiatus I have recommitted myself to a hair care regimen. Does this mean that I am becoming vain glorious? No. Does this mean that I am seeking out and using the most pure and gentle products that will give me healthy hair? Yes! Yes! Yes!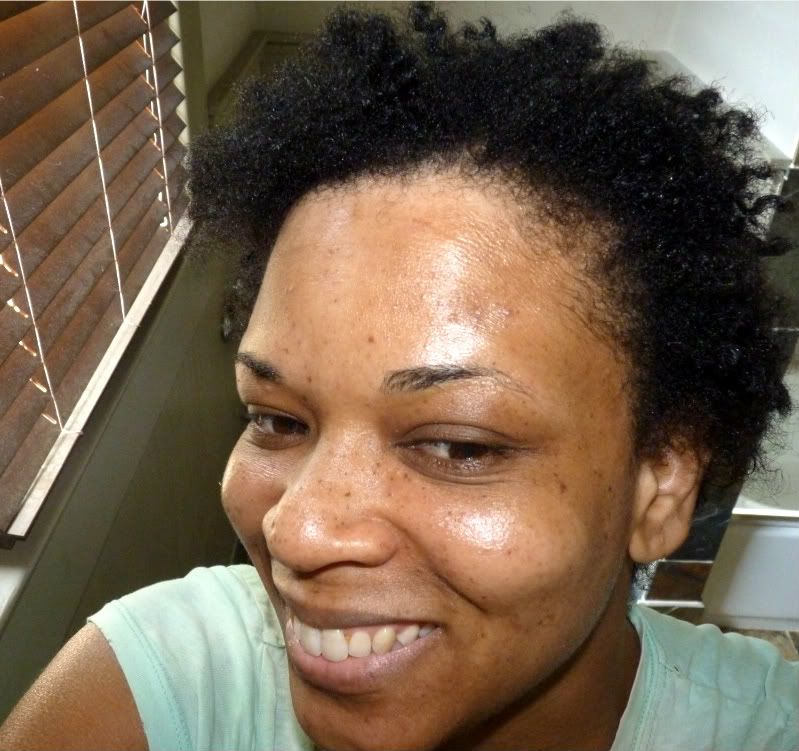 One product that I am loving right now is Tropical Traditions Organic Hair Oil. It is a light-weight oil that helps replenish hair's natural moisture while protecting it from harsh environmental elements. Amen to that! The Texas heat leaves my hair ultra dry so this hair oil has been a life-saver. I have been using it to hydrate my scalp, as a deep conditioner, and as a daily shine serum. It is magic in a bottle! And because it is organic, I feel comfortable using it on Marlie too. Some more about these organic hair oils from Tropical Traditions....



Tropical Traditions has formulated three different hair oils using our organic Gold Label Virgin Coconut Oil along with other high quality organic oils known to nourish hair. Along with the base of organic Gold Label Virgin Coconut Oil, we included organic jojoba oil, organic macadamia nut oil, organic rosehip oil, organic shea butter, and organic carrot seed oil in each formulation. Two of the formulations are scented with the highest quality organic essential oils available, imported from France: Rosemary and Lavender. There are no other ingredients besides these high quality organic oils: NO SILICONES, NO SULFATES, and NO ALCOHOLS.
Buy It: Tropical Traditions Organic Hair Oils retail for $28.00 (now on sale for $19.50!)
Win It: Tropical Traditions is giving one Marlie and Me reader an 8 oz. bottle of Tropical Traditions Organic Hair Oil (winner's choice of scent)! Thanks Tropical Traditions! Giveaway ends July 26, 2011.
Please Read How to Enter This Giveaway: you must use the Rafflecopter form below to record your entries. Comments left on the blog post for the required or extra entries don't count unless you record it on the Rafflecopter form. Please wait for the form to load, it may take longer to pop up than the rest of the web page. Make sure you have java script enabled and your browser updated. If you encounter an error, refreshing the page usually resolves the problem. If problem persists, please report the issue to Rafflecopter.