This is a quickie post of snaps highlighting our trip to Phoenix: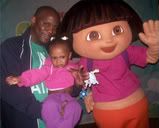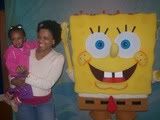 We stayed at the JW Marriot Resort, which is also a Nickelodeon Getaway so there was a meet-and-greet with some of the characters from the kiddie shows. Marlie was

not

impressed or maybe she just prefers Disney.



Us girls enjoying ourselves in the resort hot tub.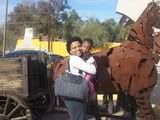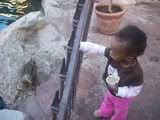 Marlie and me hopped over to the next town to visit a replica of a frontier village. We ate at a Mexican restaurant that had a duck pond. Marlie

loved

feeding the ducks.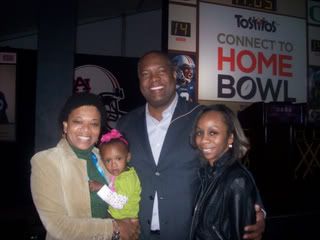 We met Rodney Peete at a brunch where he and other retired NFL players and coaches talked about playing football with the troops in Iraq in the Tositos Connect to Home Bowl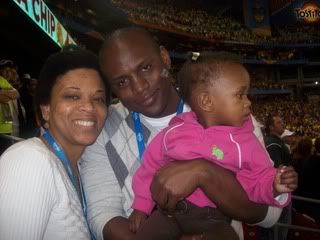 The family at the BCS National Championship game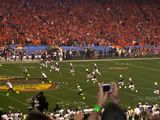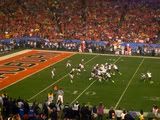 Game On!
The kick off. Auburn scores first. We had AWESOME seats.