I just completed week 3 of the
Proskins SLIM
28 Day Challenge. To recap: I have been wearing the Proskins Slim anti-cellulite leggings every day for a minimum of 8 hours in an effort to reduce cellulite and lose inches in my legs. You can read about my journey:
why I joined the challenge
and my
week 1
and
week 2
results.
True story: I misplaced my Proskins for 3 days this week. I wore them to workout on Tuesday and then, poof, they disappeared. I couldn't remember if I removed them then forgot to put them in the laundry or if I washed them then stashed them in the wrong place. I practically tore up my house looking for them. I accused my husband of swiping them for his run (because I bragged how great they felt on a jog). I finally found them on Friday hiding in a leg of my husband's sweatpants (so it was his fault after all). I guess they slid in there while in the dryer. Here I am reunited with my Proskins: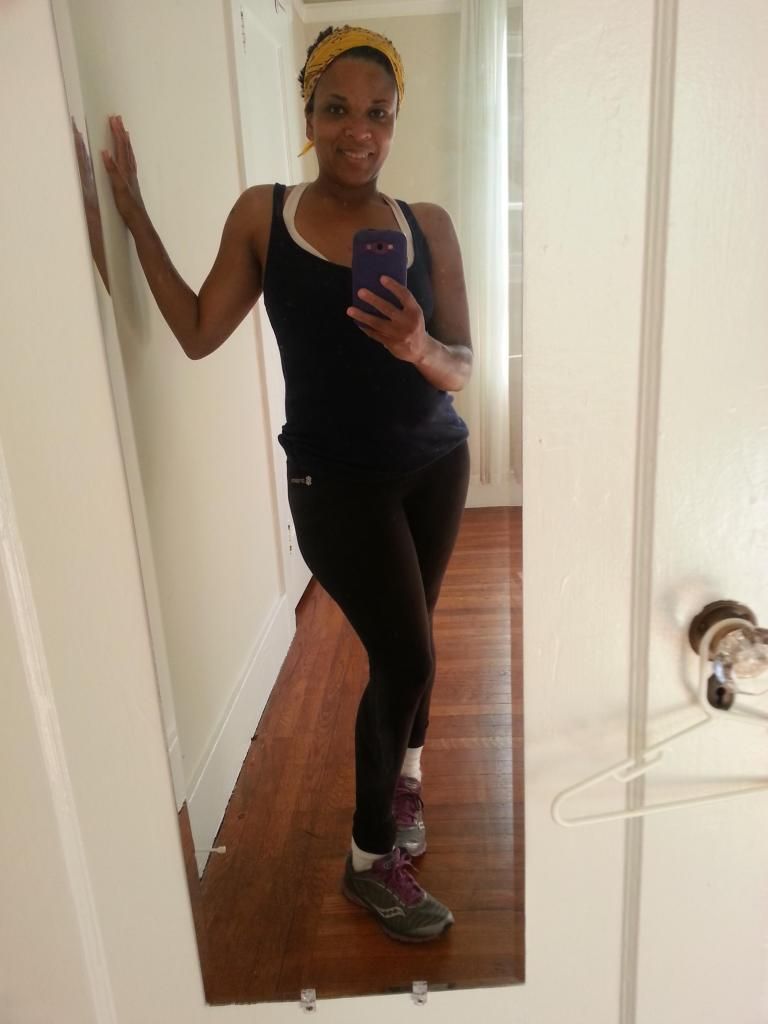 reunited and it feels so good!
So I didn't get a full week of wearing my Proskins, but here is the skinny (ha! pun intended) on my week 3 results:
| | | | | | | |
| --- | --- | --- | --- | --- | --- | --- |
| | | Baseline | Week 1 | Week 2 | Week 3 | Week 4 |
| | Hips | 41" | 40" | 40.5" | 40" | |
| | Top of thigh | 25" | 25" | 24" | 24.5" | |
| | Widest part of thigh | 23" | 22.5" | 21.5" | 22" | |
| | Above knee | 15.2" | 15" | 15" | 15" | |
| | Below knee | 13" | 13" | 13" | 13" | |
| | Widest part of calf | 12.5" | 13" | 13" | 13" | |