Hello friends!
Sorry I went off the air. That's not entirely the case. I was posting some reviews and giveaways, but I promised more life posts and I've dropped the ball. Sorry 'bout that.
I am struggling to find the time to maintain this blog. Truthfully, I am doing social media stuff all day at work and it's been hard to summon the power to post on my personal site. Plus work is time-consuming and I find my "free time" divided between family and chores. Aw, balance (post on that coming soon!).
Here is a few updates: I was featured at
Mom Meet Mom
this week. Mom Meet Mom is like Match.com for the mommy set. One of a my favorite bloggers Christa of
I Know How Babby Is Formed
, is the visionary behind this movement. Please go check it out!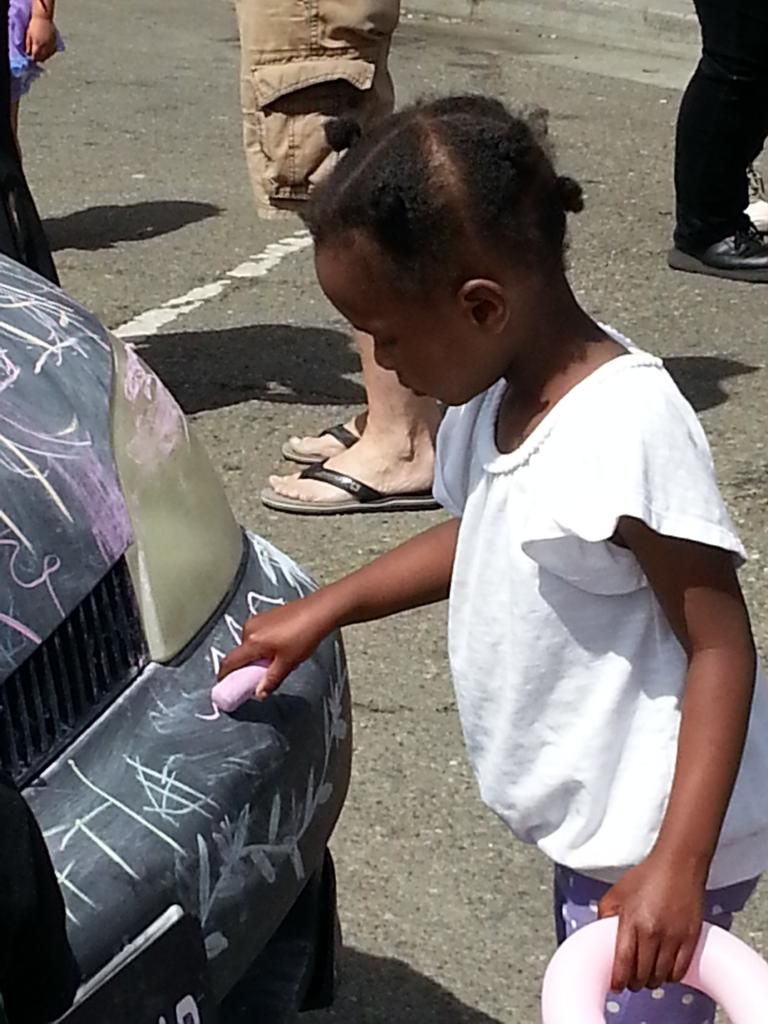 Marlie's sass meter is off the charts. She likes to argue and thinks she's smarter than you so she tries to justify talking back. Now, I'm all for encouraging my child to use her reasoning skills and powers of persuasion, just don't be rude! I told her I was sending her to law school so can turn all that back talk into billable hours. She learned to snap her fingers recenltly which she enjoys doing while watching Michael Jackson videos on YouTube. She calls him "Michael Jack" and she asked me why his nose looks different in Blame it on the Boogie and Bad (she's very observant). She turns 4 next month and the birthday party is all planned out. If you follow my boards on
Pinterest
then you already know the theme is Toy Story Western. I can't wait to share photos! This fall we will take her on kindergarten school tours because the public school system has school choice option (it's really a placement lottery). We will also visit a couple of charter and parochial schools. I am trying not to freak out about it.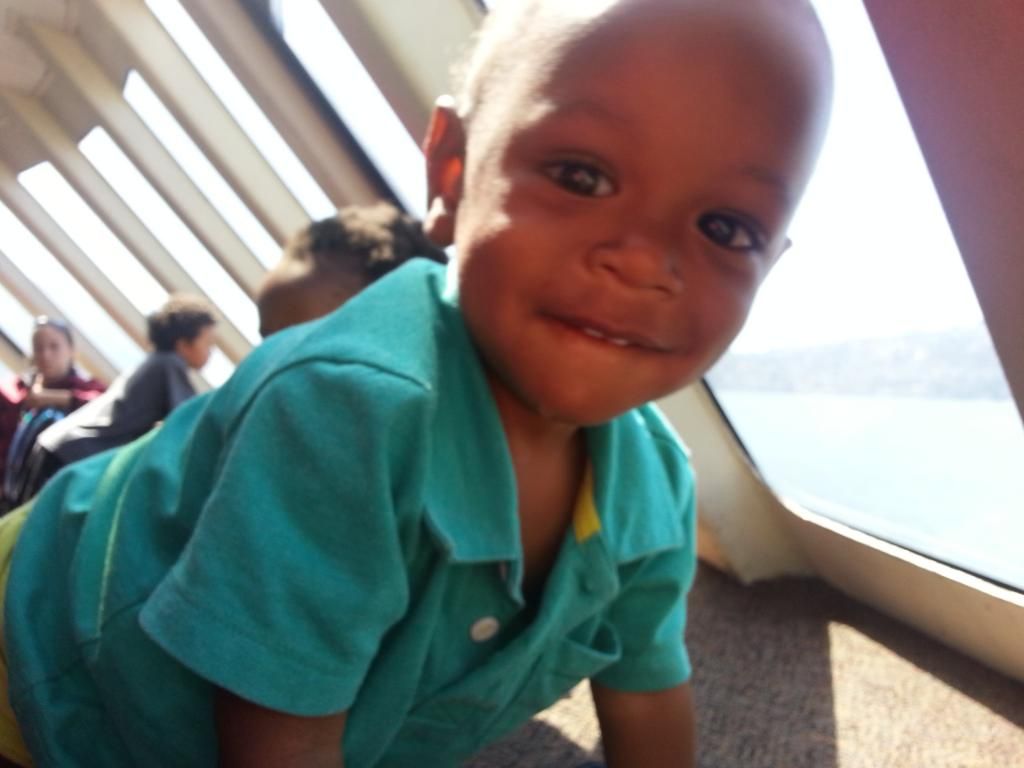 Desmond had a huge growth spurt and is already more than half Marlie's height. People comment that he is going to be taller than her. They may be right. He clocked in at 75 percentile for height at his 15 month wellness check up. He weighs 20 lbs so he is going to be long and lean. He has taken to school like a fish to water. He likes stacking and sorting. He even stacks and sorts things around the house. Too bad we have to transfer him to another school because we can't afford to keep him at Marlie's school (long story). He is also talking up a storm: nana (banana), hair-to (here you go), du (dog/duck), baba (Marlie), mama, dada, and oh-oh.
Me and Damon went through a rough patch recently. Lots of arguments and nights on the couch. After a particularly nasty day of exchange barbs and hanging up on each other, we put the kids to bed and talked. It was a huge breakthrough. Things are on the mend and just in time to have a happy 13th wedding anniversary on July 15.