I have a backlog of recommendations for you! But only so much space. Here are my picks for this week from Netflix Instant Watch
TV Show: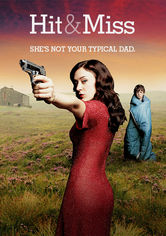 Hit & Miss. Mia is a pre-op transsexual contract killer with a weakness for saving people. Her life is interrupted when her former lover dies and she is named guardian of the four children, including her son. Each jarring episode reveals the Mia's inner torment as she tries to manage her role as professional assassin, caretaker, and love interest of a handsome local. Another superb British import. It's a crying shame that they did not make a second seson.
Movie: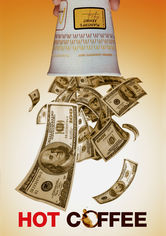 Hot Coffee. This eye-opening documentary explores the "hot coffee lawsuit" of the 90s and how it became the butt of late-night comic jokes and deemed frivolous in the court of public opinion. The film deconstructs why McDonald's invested heaps of money into the PR spin machine to sway public opinion and how we are now living with the results of the aggressive tort reform campaign led by the U.S. Chamber of Commerce, namely damage caps and and indemnification of doctors from malpractice suits in some states.