This is a Sponsored post written by me on behalf of Carton Smart for SocialSpark. All opinions are 100% mine.
When I walk into the grocery store these days I see constant reminders that the holiday season is upon us. There are huge displays and aisle end caps filled to the hilt with pantry goods that I need to stock up on for all those holiday meals. I was fortunate to receive an organic Pacific Foods starter kit of chicken stock, pumpkin puree and cranberry sauce to get me going and help me Become Carton Smart. 
One cooking staple I am always running out of around the holidays is chicken stock. We use it for soup, gravy, stir-fry, and my favorite holiday dish...cornbread stuffing! No holiday dinner is complete until my husband places a dish of  southern cornbread stuffing on the table made with his mother's recipe. Her version calls for oysters (they are from the Gulf Coast) but we skip that ingredient and keep it simple.
Her recipe also calls for homemade chicken stock, but who has time for that?! It's amazing how many food products you can get in cartons from non-dairy beverages like almond milk to baked beans. This Thanksgiving, I am swapping the canned chicken stock we usually buy for a Pacific Foods carton of organic low-sodium chicken stock. I can already taste it the yummy goodness!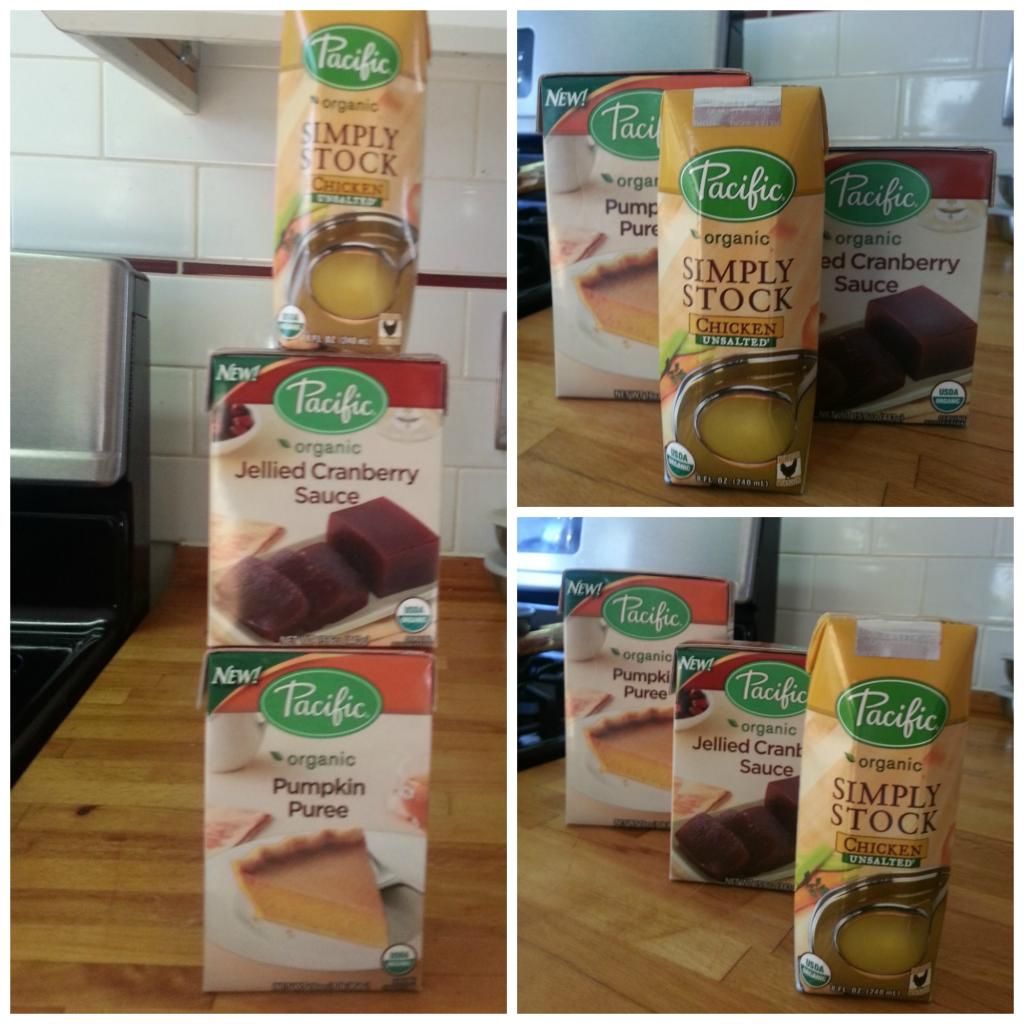 Tetra Pak® cartons are the smart choice for food staples. They are made from a renewable resource, are recyclable, and maintain the freshness of the food without preservatives. This fun infographic explains all the benefits of choosing a carton: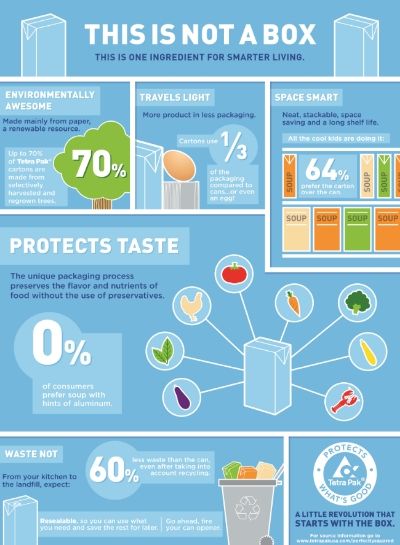 How do you plan to reduce waste while entertaining this holiday season?
Share you tips and learn more on how to be #CartonSmart via Tweet @CartonSmart and Follow #CartonSmart on Pinterest.