Everyone loves their mom and always wants to find the best gift to make her feel loved and appreciated. The must-have gift I have found to share with you is the clickR Skin Polishing Kit to help mom's face radiate that inner beauty and love. After you enter my giveaway head over to Makobi Scribe to see her mothers day gift ideas worth over $3000. Then stop by Sason & Pobi to enter the grand prize drawing of a Toshiba 32SLV411U - 32" class 720p 60Hz TV/DVD Combo!
I admit that I have not been taking really good care of my skin since I started taking care of a newborn again. I'm not getting enough sleep, my body is going through hormonal fluctuations and my face was starting to show it until I received the clickR Skin Polishing Kit. I have been using the clickR Daily Dermabrasion Wash (review here) and Vanishing Mist (review here) for several months with much success, so I had high expectations for this kit. It did not disappoint!
The kit comes with these products:
Pearl Wash – a smoothing, tightening cleanser that evens skin tone, balances PH and improves treatment absorption and moisture retention

Vanishing Mist - spritz on after cleansing with Pearl Wash to clear blemishes and refresh pores

Diamond Dust Skin Polisher – a skin resurfacing serum that maximizes your skin's immune function and regeneration with precious ingredients like diamond dust, silver, and gold
After two weeks of using the Skin Polishing Kit, my face has been restored to it's former brilliance. Really! It is is no longer dull and dry and those pesky postpartum pimples have cleared up.The Pearl Wash is like lotion and contains tiny scrubbing beads, and it rinses clean. My favorite is the Vanishing Mist for its corrective properties. I guess my skin likes precious metals and gemstones because my face drinks up the Diamond Dust Skin Polisher.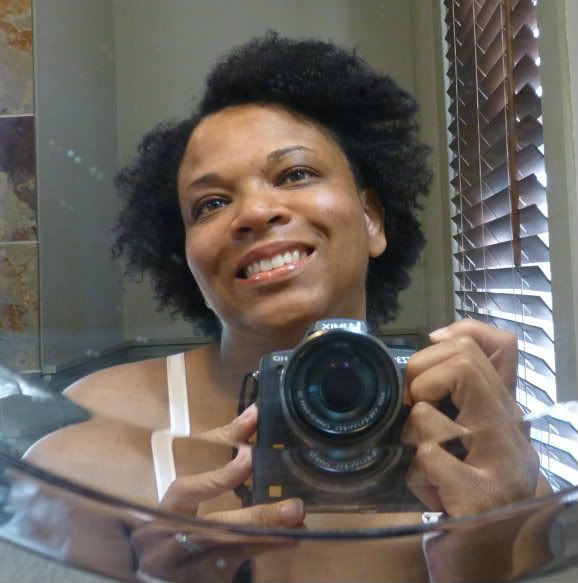 Get amazing, radiant skin like this!
The thing I love most about clickR is that it is safe and effective for women of all ages and skin types...just read the rave product reviews from teens to silver-haired divas on their website. Plus, it is an environmentally-friendly skin care line. ClickR is my skin care brand for life!
Buy It: Purchase the clickR Skin Polishing Kit online at clickr.com for $70.00 (it's really valued at $95) or at Amazon.com or Beauty.com
Win It: Win a
Skin Polishing Kit for Mother's Day
! Open to US Residents only.
Please Read How to Enter This Giveaway: you must use the Rafflecopter form below to record your entries. Comments left on this blog post for the required or extra entries don't count unless you record it on the Rafflecopter form. There have been some changes to Rafflecopter! For instance, you now have to login with Facebook or your name/email address. This enables you to see your entries in a giveaway and edit them if needed. Please wait for the form to load, it may take longer to pop up than the rest of the web page. Make sure you have java script enabled and your browser updated. If you encounter an error, refreshing the page usually resolves the problem. If problem persists, please report the issue to Rafflecopter. Login to get started, click "Do It" next to each task to see the instructions, and start collecting your entries!
a Rafflecopter giveaway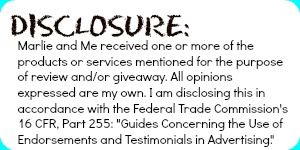 Makobi Scribe Reviews, LLC or the Mother's Day Gift Event Bloggers are not responsible for sponsors that do not fulfill their prizes.